In addition to being a board-certified dermatologist, Dr. Dupati is also a board-certified Mohs Surgeon and a skin cancer specialist.
Dr. Dupati has diagnosed and successfully treated countless cases of skin cancer for his patients and is an expert in this critical area of dermatology.
Mohs Surgery is routinely used to treat skin cancer with a 97-99% clearance rate for Squamous Cell Skin cancers and Basal Cell Skin Cancers. With his extensive dermoscopy skills (a highly specialized magnifying glass),
Dr. Dupati is able to identify and diagnose skin cancers at their earliest stages before they are obvious to the human eye. Skin cancers that are detected earlier are much easier to treat and have incredibly high cure rates.
More often than not, skin cancers metastasize (spread to) other parts of the body when they are neglected for longer periods of time. This is primarily the reason the American Academy of Dermatology recommends an annual skin cancer screening for all American adults. Children with a strong family history of skin cancer or specific genetic conditions may also need a yearly skin exam.
Trust your skin to Dr. Dupati's expertise and schedule a screening for you and your family members today!
Related post: Why A Skin Exam / Skin Cancer Screening Could Save Your Life (Apollo Dermatology)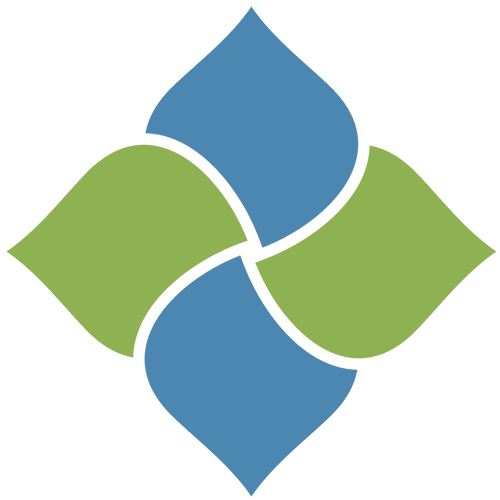 Apollo Dermatology - Board Certified Dermatologist Office serving Auburn Hills, Lake Orion, Rochester Hills, Troy MI, and all of Southeast Michigan
OFFICE HOURS
Monday:
9 AM - 4:30 PM
Tuesday:
9 AM - 4:30 PM
Wednesday:
9 AM - 4:30 PM
Thursday:
9 AM - 4:30 PM
Friday, Saturday & Sunday:
Closed
ADDRESS:
Apollo Dermatology, Board Certifified Dermatologist in Rochester Hills
555 Barclay Circle
Suite 170
Rochester Hills, Michigan
48307
Apollo Dermatology - Board Certified Dermatologist Office serving Auburn Hills, Lake Orion, Rochester Hills, Troy MI, and all of Southeast Michigan