Skin Cancer Screenings and the Expertise of Board Certified Dermatologists
Board-certified dermatologists are the only trained professionals (physicians or otherwise) who can perform the highest level skin cancer screening for patients.
Throughout their residency training, board-certified dermatologists examine and receive direct feedback on over SEVEN THOUSAND patients.  Additionally, those board-certified dermatologists who have mastered the art of using a dermatoscope, are able to find subtle skin cancers that others are prone to miss during skin cancer screenings.
In our clinic, we routinely find skin cancers that were present for many years (and missed by other "providers"). Earlier detection of skin cancer leads to better outcomes. At Apollo Dermatology all medical dermatology procedures are performed by a highly trained Board Certified Dermatologists and we routinely excise Basal Cell Skin Cancers, Squamous Cell Skin Cancers, and Melanomas as recommended by our dermatopathology colleagues and in accordance with the NCCN cancer guidelines.
Dr. Dupati is a board-certified dermatologist, a board-certified Mohs Surgeon (Skin cancer surgeon), and an expert in the art of dermoscopy.
Take the first step and schedule a full skin cancer screening for you and your family members with Dr. Dupati today!
Related post: Why A Skin Exam / Skin Cancer Screening Could Save Your Life (Apollo Dermatology)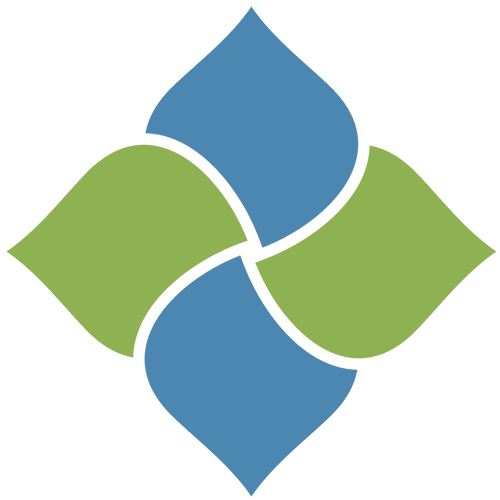 Apollo Dermatology - Board Certified Dermatologist Office serving Auburn Hills, Lake Orion, Rochester Hills, Troy MI, and all of Southeast Michigan
OFFICE HOURS
Monday:
9 AM - 4:30 PM
Tuesday:
9 AM - 4:30 PM
Wednesday:
9 AM - 4:30 PM
Thursday:
9 AM - 4:30 PM
Friday, Saturday & Sunday:
Closed
ADDRESS:
Apollo Dermatology, Board Certifified Dermatologist in Rochester Hills
555 Barclay Circle
Suite 170
Rochester Hills, Michigan
48307
Apollo Dermatology - Board Certified Dermatologist Office serving Auburn Hills, Lake Orion, Rochester Hills, Troy MI, and all of Southeast Michigan