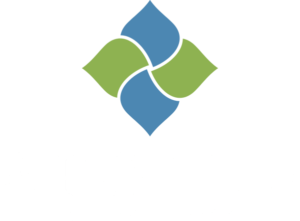 Apollo Dermatology provides Medical, Surgical, and Cosmetic Dermatology, serving all of Southeast Michigan
We Offer the Following Dermatology Services
At Apollo Dermatology, each patient is personally seen and evaluated by one of the most well-trained board certified dermatologists in Michigan, Arjun Dupati, MD, FAAD.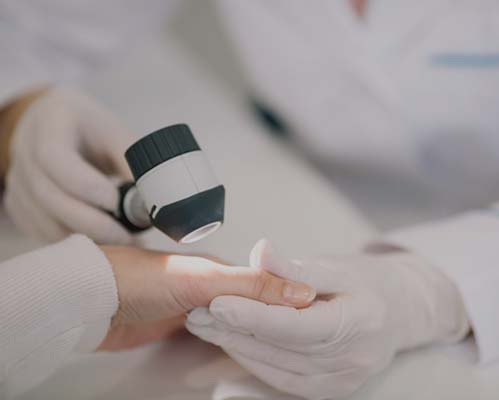 Medical Dermatology
Treatments for acne, warts, rashes, abnormal moles, and skin cancers.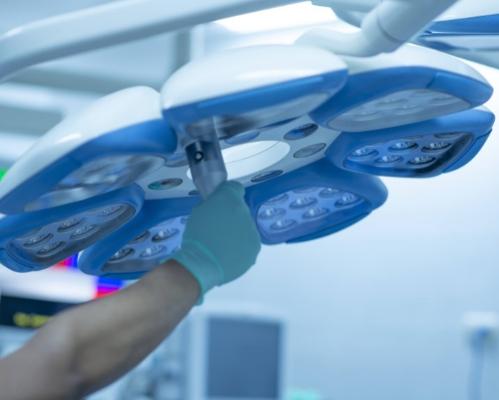 Surgical Dermatology
Surgical procedures to remove unwanted growths, abnormal moles, cysts, and skin cancers.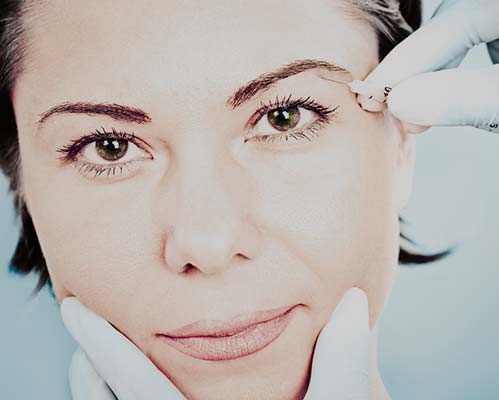 Cosmetic Dermatology
Medical cosmetic procedures include Botox, fillers, laser treatments, chemical peels, microneedling, and custom topical treatments.
Excellent4.9★★★★★ Based on 285 reviews from review us on
Sunshine Queen ★★★★★ Dr. Dupati and staff are excellent, very knowledgeable and friendly. I give them a 5 stars rating.
chris silagy ★★★★★ All the aspects you'd look for in a dermatologist. Place was very nice and had to wait under 5 minutes compared to the normal hour plus wait at other places.
Audel Albarrán ★★★★★ Fantastic experience at this dermatology clinic! The team, especially Kassidy, has been incredibly supportive and attentive. They helped me navigate through getting my medication. Highly recommend their services! Thank you Doctor Arjun! great team.
Anita Utley ★★★★★
Amarpreet Chela ★★★★★ I had a great experience visiting Apollo Dermatology. I have zero complains. Dr. Dupati was very efficient and thorough with my appointment. His staff is very kind, pleasant, and accommodating. Highly recommend !
Rodney Bovensiep ★★★★★ First time patient today. Doctor was on time! I think that that is important. Staff was great Doctor was great. I will be back.
Kristan Abraham ★★★★★ Dr. Dupati is wonderful!
Bethany Mosshart ★★★★★ I had my first visit with Dr. Dupati recently. He was highly recommended to me by a physician and a nurse that I trust and respect. He did not disappoint. He was professional, polite, engaging and knowledgeable. His office is well organized and run by a lovely staff. Hoping I only have to see him once a year...but if I need to go back more often I will not dread it.
deepthi kommisetti ★★★★★ Dr.Arjun is very empathetic. Though I am new patient he gave me appointment on the same day when I explained my symptom.He listens to patient and address all concerns .
Patricia Dennis ★★★★★ First appointment today.Was seen right away. No wait time.Dr Dupati and entire team professional and friendly.
Nicole Phillips ★★★★★ So grateful for Dr. Dupati, he helped my son with his rash and he also took very good care of me and diagnosed something that another dermatologist misdiagnosed me on. Dr. Dupati is very kind and knowledgeable. I'm referring him to all of my family and friends!
Nicoleta Ra ★★★★★ Dr. Dupati was extremely knowledgeable and kind during my appointment. He was very efficient and kind. I will return to Dr. Dupati for any other dermatology issues.
Ela Tiu ★★★★★ I met Dr. Dupati and his staff for a microneedling consultation. I was very pleased by how kind and professional the whole team was. I look forward to starting my treatments.
Janeen Miller ★★★★★
Sanjna Pradhan ★★★★★ Dr. Dupati and his staff are extremely efficient yet friendly!
Dennis Kramer ★★★★★ Very knowledgeable Dr. Great first visit for my skin problem.
Kimberly ★★★★★ Dr. Dupati and his staff are incredible. He's very knowledgeable, and his staff is very sweet and helpful!
Nabil Henein ★★★★★
Helen Jiang ★★★★★ Dr. Dupati is a wonderful dermatologist! It is clear he cares for his patients and is always incredibly patient, thorough, and knowledgeable. Would definitely recommend his expertise to everyone!
Sue Hoffman ★★★★★ The staff and Dr. Dupati were very personable and welcoming. No waiting I was seen on time and not hurried when I had questions. I would recommend Dr. Dupati.
Kris Pradeep ★★★★★ Dr Dupati is very thorough in his evaluation, and very courteous.
"In my practice, PATIENTS are our PRIORITY."
~ Arjun Dupati, MD, FAAD
OFFICE HOURS
Monday:
9 AM - 4:30 PM
Tuesday:
9 AM - 4:30 PM
Wednesday:
9 AM - 4:30 PM
Thursday:
9 AM - 4:30 PM
Friday, Saturday & Sunday:
Closed
ADDRESS:
Apollo Dermatology, Board Certifified Dermatologist in Rochester Hills
555 Barclay Circle
Suite 170
Rochester Hills, Michigan
48307
Apollo Dermatology - Board Certified Dermatologist Office serving Auburn Hills, Lake Orion, Rochester Hills, Troy MI, and all of Southeast Michigan