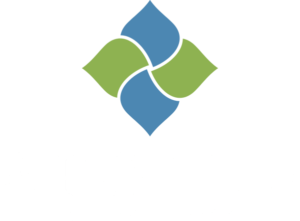 Find us at
Apollo Dermatology
Medical, Surgical, and Cosmetic Board Certified Dermatology in Southeast Michigan
Apollo Dermatology is located at
555 Barclay Circle, Suite 170,
Rochester Hills, Michigan, 48307
Clinic Phone Number: 248-436-4888
Clinic Fax Number: 248-294-1388
Billing/Nursing/Staff E-mail: nursing@apollodermclinic.com
"Dr. Dupati is an unbelievable doctor. He takes his time with each patient to make sure he understands your needs and personalizes the treatment plan. Incredibly smart with excellent bedside manner."
– Ankur V
"Dr. Dupati is a superb physician. He is extremely knowledgeable and has excellent bedside manner. He quickly diagnosed a rash on my daughter and prescribed effective treatment. I cannot recommend him enough!"
– Nivedita B.
"In my practice, PATIENTS are our PRIORITY."
~ Arjun Dupati, MD, FAAD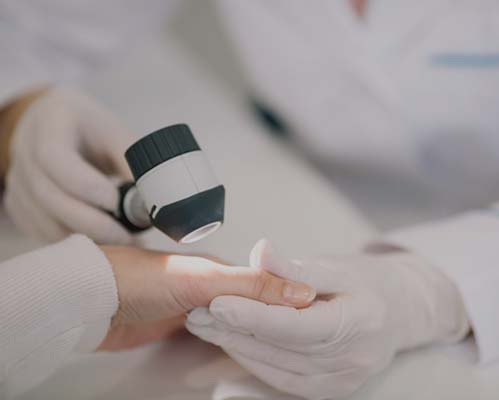 Medical Dermatology
Treatments for acne, warts, rashes, abnormal moles, and skin cancers.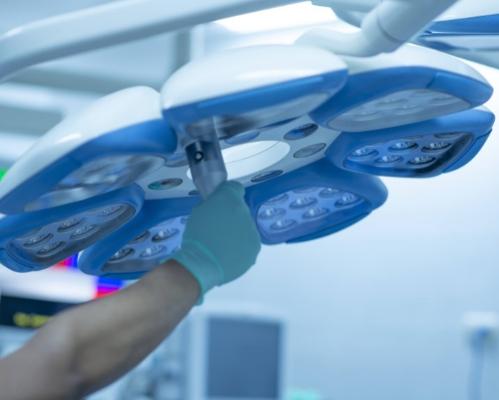 Surgical Dermatology
Surgical procedures to remove unwanted growths, abnormal moles, cysts, and skin cancers.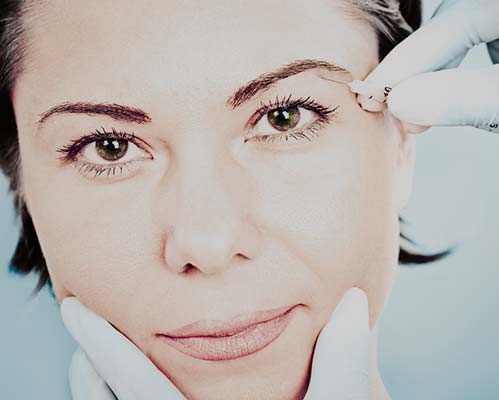 Cosmetic Dermatology
Medical cosmetic procedures include Botox, fillers, laser treatments, chemical peels, microneedling, and custom topical treatments.
"I'm a Southeast Michigan native with a deep love for the community I grew up in."
~ Arjun Dupati, MD, FAAD
OFFICE HOURS
Monday:
9 AM - 4:30 PM
Tuesday:
9 AM - 4:30 PM
Wednesday:
9 AM - 4:30 PM
Thursday:
9 AM - 4:30 PM
Friday, Saturday & Sunday:
Closed
ADDRESS:
Apollo Dermatology, Board Certifified Dermatologist in Rochester Hills
555 Barclay Circle
Suite 170
Rochester Hills, Michigan
48307
Apollo Dermatology - Board Certified Dermatologist Office serving Auburn Hills, Lake Orion, Rochester Hills, Troy MI, and all of Southeast Michigan