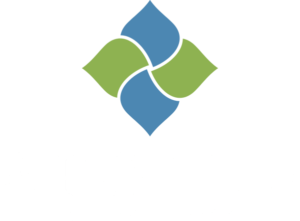 About Apollo
Dermatology
Medical, Surgical, and Cosmetic Board Certified Dermatology in Southeast Michigan
Apollo Dermatology
Apollo Dermatology was founded by Arjun Dupati, MD, FAAD, one of the most well trained board certified dermatologists in Southeast Michigan.
Every single patient that comes to Apollo Dermatology will get to see Dr. Dupati personally for their medical care.
Dr. Dupati was honored by Hour Detroit Magazine as a "Top Doc" in the field of Dermatology.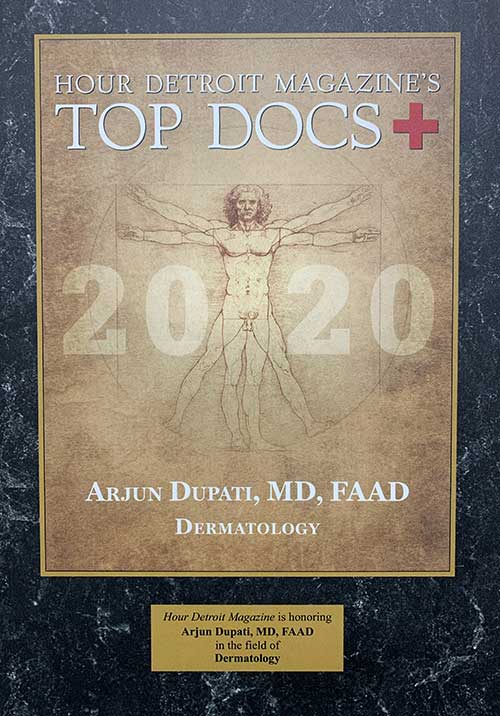 "In my practice, PATIENTS are our PRIORITY."
~ Arjun Dupati, MD, FAAD
Arjun Dupati, MD, FAAD
Hailing from Troy, Michigan, Dr. Dupati boasts an illustrious academic background. As a 2006 Troy High School graduate, he garnered accolades such as valedictorian, National Merit Finalist, and National AP Scholar. His prodigious achievements led him to be accepted into medical school at the mere age of 17, as part of the combined BS/MD Medical Scholars Program at Michigan State University.
During his tenure at Michigan State University's medical school, Dr. Dupati earned a distinguished induction into the Alpha Omega Alpha Honor Society, an honor reserved for students ranking in the top ten percent of their graduating medical class. Following medical school, he completed a Transitional Year Internship at Beaumont-Oakwood Hospital, where he excelled as Honorary Chief Resident and received the Intern of the Year award.
Dr. Dupati then pursued his Dermatology Residency at the prestigious University of Michigan, serving as an Academic Chair and Clinical Trials Research Resident. Under the tutelage of world-renowned physicians, he acquired extensive training in medical, surgical, and cosmetic dermatology, as well as cutaneous oncology.
A testament to his expertise, Dr. Dupati is a distinguished double board-certified Dermatologist and Mohs Surgeon, and a Fellow of the American Academy of Dermatology.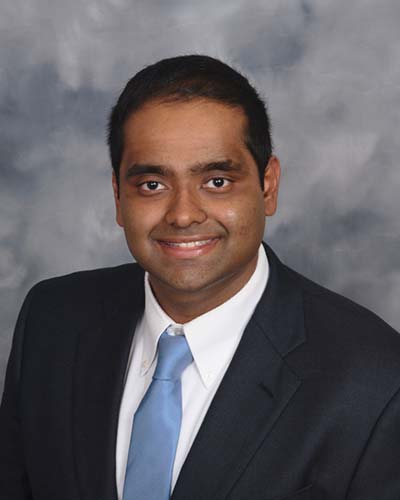 Apollo Dermatology Specializes in: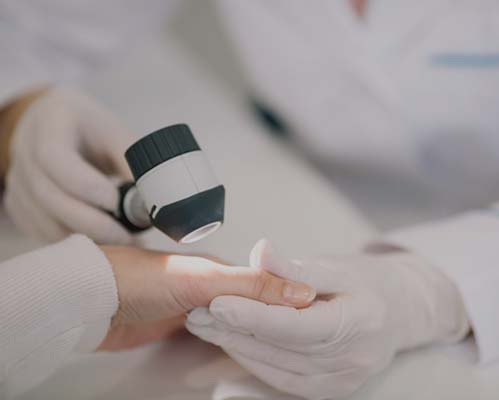 Medical Dermatology
Treatments for acne, warts, rashes, abnormal moles, and skin cancers.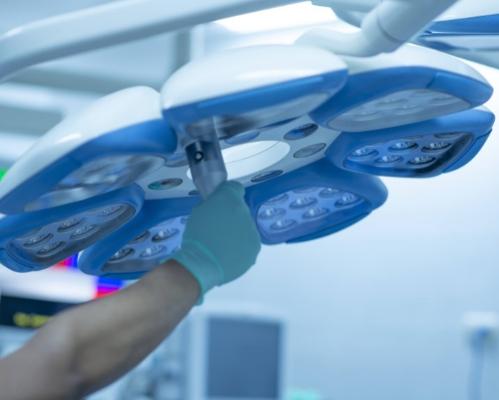 Surgical Dermatology
Surgical procedures to remove unwanted growths, abnormal moles, cysts, and skin cancers.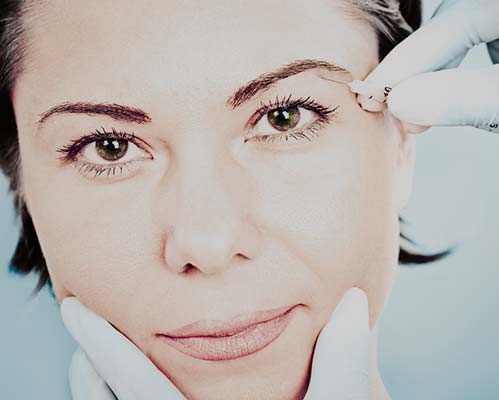 Cosmetic Dermatology
Medical cosmetic procedures include Botox, fillers, laser treatments, chemical peels, microneedling, and custom topical treatments.
Amazing Experience! Dr. Dupati is the best and shout out to the staff that left my skin FLAWLESS!
Haley H.
Great experience seeing Dr. Dupati. Got in quickly; he was very personable, communicated wonderfully, and had us on our way in to time with a great treatment plan.
Marcia M.
Dr Dupati has a wonderful friendly staff and aside from that he uses a derma-scope for checking moles which is a must! I already referred my friends to him!
M.P.
Dr. Dupati is an excellent physician! He is compassionate and intelligent. He was able to diagnose my sister on the first visit and took the time to explain what made him suspect the diagnosis. He sat and down and patiently listened to our story and answered our questions. He took her individual case into account in coming up with a treatment plan and explained alternatives if the current plan isn't enough. Very little wait time to see him. The staff was courteous and helpful as well. Felt a relief as we completed the visit and had a plan in place. I would highly recommend him!
K.P.
Dr. Dupati is very knowledgeable and his polite and kind approach is really appreciated. The office staff and services are outstanding. Would highly recommend this place who is looking for a promising dermatologist.
N.E.
The doc and his staff are so incredibly nice. 10/10 for sure.
MF
"I'm a Southeast Michigan native with a deep love for the community I grew up in."
~ Arjun Dupati, MD, FAAD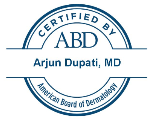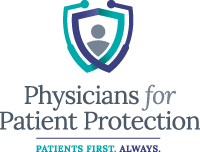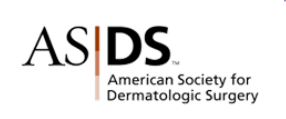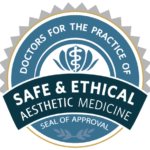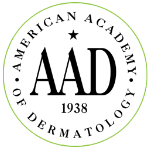 OFFICE HOURS
Monday:
9 AM - 4:30 PM
Tuesday:
9 AM - 4:30 PM
Wednesday:
9 AM - 4:30 PM
Thursday:
9 AM - 4:30 PM
Friday, Saturday & Sunday:
Closed
ADDRESS:
Apollo Dermatology, Board Certifified Dermatologist in Rochester Hills
555 Barclay Circle
Suite 170
Rochester Hills, Michigan
48307
Apollo Dermatology - Board Certified Dermatologist Office serving Auburn Hills, Lake Orion, Rochester Hills, Troy MI, and all of Southeast Michigan