Welcome to Apollo Dermatology
At Apollo Dermatology, we proudly present a comprehensive suite of services encompassing surgical, medical, and cosmetic dermatology. Our esteemed board-certified dermatologist, Dr. Dupati, along with our proficient team, is devoted to delivering unparalleled care within a serene and inviting atmosphere.
Our expertise and state-of-the-art technology cater to those seeking treatment for medical conditions as well as those desiring aesthetic enhancements. With a diverse array of offerings, including skin cancer surgery, acne treatment, Botox, and fillers, we tailor our services to accommodate your distinct requirements.
Recognizing the significance of skin health in overall well-being, we adopt a customized approach for each patient's care. We invite you to peruse our website to further acquaint yourself with our services, and encourage you to schedule your appointment today.
Serving the communities of Rochester Hills, Troy, Auburn Hills, and Oakland County, Michigan, Apollo Dermatology extends its exceptional care to the surrounding regions.
Apollo Dermatology Serves Rochester Hills, Troy, Auburn Hills, Oakland County Michigan and Surrounding Areas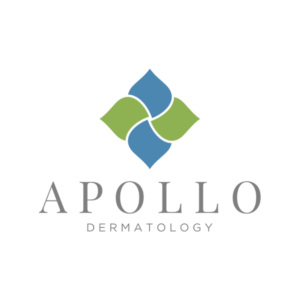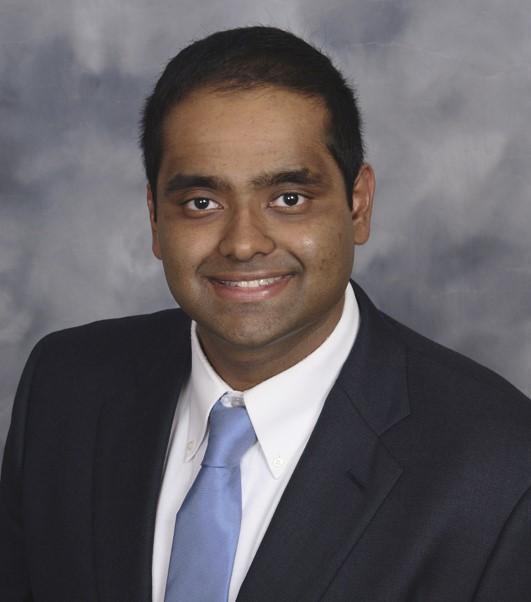 "In my practice, PATIENTS are our PRIORITY."
~ Arjun Dupati, MD, FAAD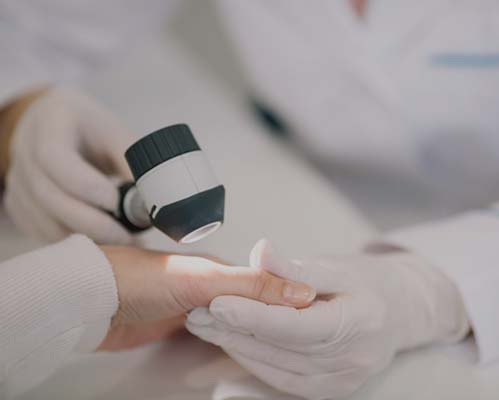 Medical Dermatology
Treatments for acne, warts, rashes, abnormal moles, and skin cancers.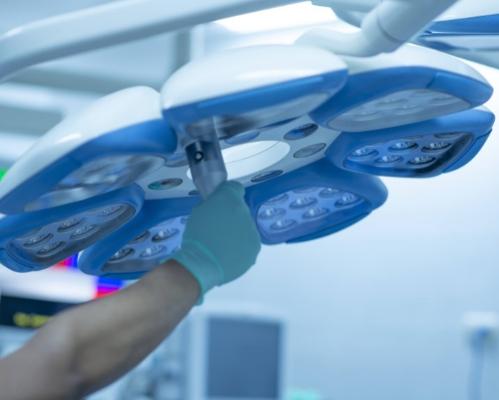 Surgical Dermatology
Surgical procedures to remove unwanted growths, abnormal moles, cysts, and skin cancers.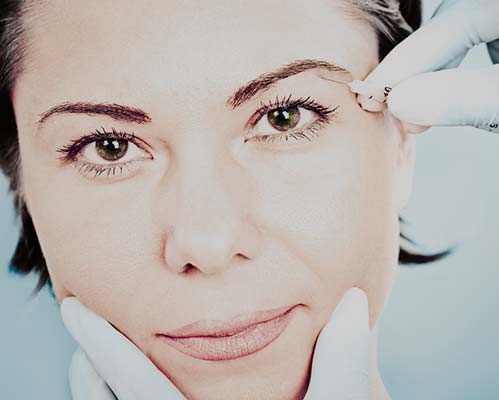 Cosmetic Dermatology
Medical cosmetic procedures include Botox, fillers, laser treatments, chemical peels, microneedling, and custom topical treatments.
At Apollo Dermatology, each patient is personally seen and evaluated by one of the most well-trained board certified dermatologists in Southeast Michigan.
As a patient you will be in the personal hands of a Rochester Hills Dermatologist who is also a medical doctor, and was trained by world renowned physicians at the University of Michigan in medical dermatology, surgical dermatology, and cosmetic dermatology.
"I'm a Southeast Michigan native with a deep love for the community I grew up in."
~ Arjun Dupati, MD, FAAD
APOLLO DERMATOLOGY
The vast majority of dermatologists focus primarily on cosmetics or surgery, whereas we give just as much emphasis to general medical dermatology. We routinely see infants as well as those who are over 100 years old. Our staff is well trained to perform at the highest level, allowing us to be very accessible and responsive to messages.  This is one of the reasons our patients consider us among the best dermatologists in Southeast Michigan.
Additionally, we do not speak on behalf of the pharmaceutical industry, enabling us to give you the best treatment plan without any conflict of interest.
Very importantly, we are extremely focused on minimizing wait times for our patients. We value and respect your time.

Our goal is to be as transparent as we can be with our patients.

What does Board Certified Dermatologist mean?
A board-certified dermatologist is a medical physician who specializes in skin, hair, nails, and mucous membranes. Board-certified dermatologists treat more than 3,000 different diseases and conditions!
Becoming a board-certified dermatologist requires many years of education. A board-certified must successfully complete: College (4 years), Medical School (4 years), a General Medical Internship (1 year), and an ACGME approved dermatology residency (3 years). Taking all training periods into account, a board certified dermatologist typically receives 16 thousand hours of training before treating patients independently. Dr. Arjun Dupati is a board-certified dermatologist and is a Fellow of the American Academy of Dermatology.
Amazing Experience! Dr. Dupati is the best and shout out to the staff that left my skin FLAWLESS!
Haley H.
Great experience seeing Dr. Dupati. Got in quickly; he was very personable, communicated wonderfully, and had us on our way in to time with a great treatment plan.
Marcia M.
Dr Dupati has a wonderful friendly staff and aside from that he uses a derma-scope for checking moles which is a must! I already referred my friends to him!
M.P.
Dr. Dupati is an excellent physician! He is compassionate and intelligent. He was able to diagnose my sister on the first visit and took the time to explain what made him suspect the diagnosis. He sat and down and patiently listened to our story and answered our questions. He took her individual case into account in coming up with a treatment plan and explained alternatives if the current plan isn't enough. Very little wait time to see him. The staff was courteous and helpful as well. Felt a relief as we completed the visit and had a plan in place. I would highly recommend him!
K.P.
Dr. Dupati is very knowledgeable and his polite and kind approach is really appreciated. The office staff and services are outstanding. Would highly recommend this place who is looking for a promising dermatologist.
N.E.
The doc and his staff are so incredibly nice. 10/10 for sure.
MF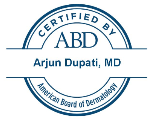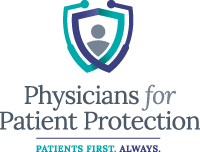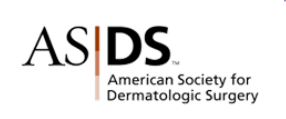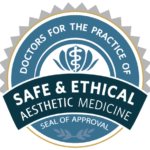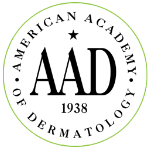 No-Shows: Please let us know if you cannot make your appointment Dear Valued Apollo Dermatology Patients, We believe in maintaining a transparent and open line of communication with our patients. Today, we'd like to discuss an issue that is often overlooked, but has a...
read more
OFFICE HOURS
Monday:
9 AM - 4:30 PM
Tuesday:
9 AM - 4:30 PM
Wednesday:
9 AM - 4:30 PM
Thursday:
9 AM - 4:30 PM
Friday, Saturday & Sunday:
Closed
ADDRESS:
Apollo Dermatology, Board Certifified Dermatologist in Rochester Hills
555 Barclay Circle
Suite 170
Rochester Hills, Michigan
48307
Apollo Dermatology - Board Certified Dermatologist Office serving Auburn Hills, Lake Orion, Rochester Hills, Troy MI, and all of Southeast Michigan