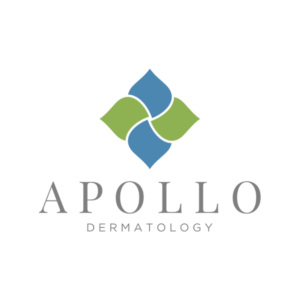 Welcome to Apollo Dermatology
At Apollo Dermatology, we proudly present a comprehensive suite of services encompassing surgical, medical, and cosmetic dermatology. Our esteemed board-certified dermatologist, Dr. Dupati, along with our proficient team, is devoted to delivering unparalleled care within a serene and inviting atmosphere.
Our expertise and state-of-the-art technology cater to those seeking treatment for medical conditions as well as those desiring aesthetic enhancements. With a diverse array of offerings, including skin cancer surgery, acne treatment, Botox, and fillers, we tailor our services to accommodate your distinct requirements.
Recognizing the significance of skin health in overall well-being, we adopt a customized approach for each patient's care. We invite you to peruse our website to further acquaint yourself with our services, and encourage you to schedule your appointment today.
Serving the communities of Rochester Hills, Troy, Auburn Hills, and Oakland County, Michigan, Apollo Dermatology extends its exceptional care to the surrounding regions.
Apollo Dermatology Serves Rochester Hills, Troy, Auburn Hills, Oakland County Michigan and Surrounding Areas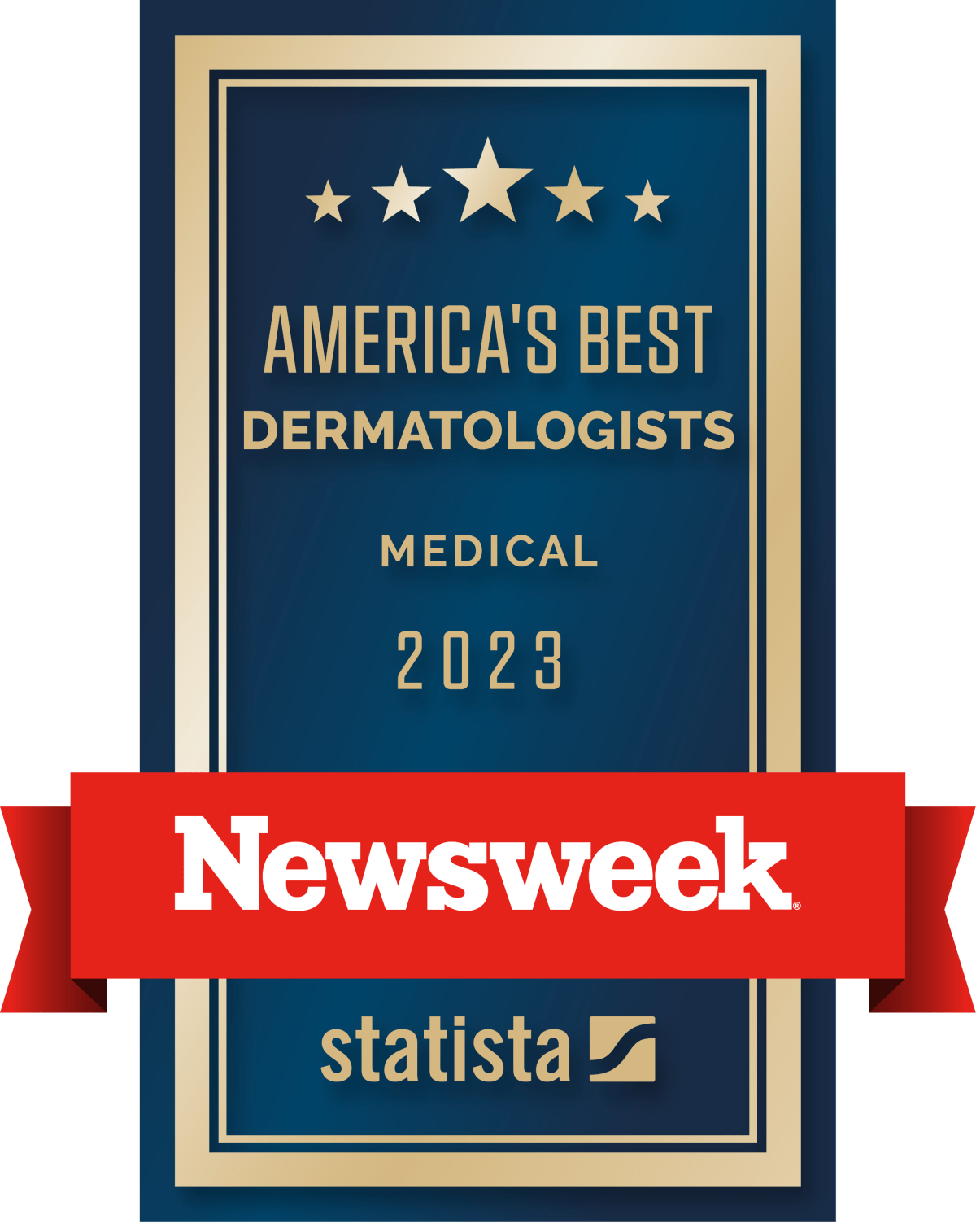 There are over 11,000 practicing board certified dermatologists in the United States. Newsweek magazine named Dr. Dupati as one of the top 175 medical dermatologists in the entire country. Thank you for entrusting your care to Dr. Dupati and his incredible team at Apollo Dermatology.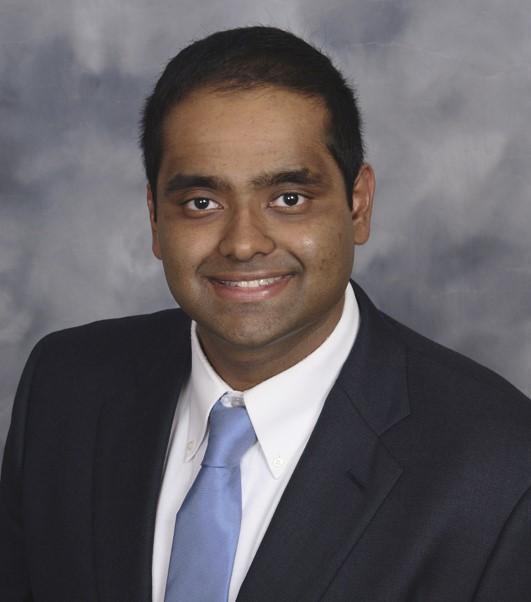 "In my practice, PATIENTS are our PRIORITY."
~ Arjun Dupati, MD, FAAD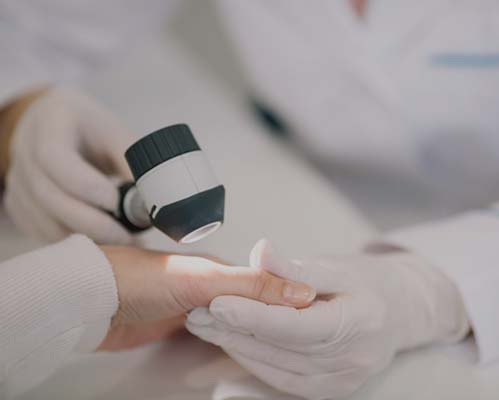 Medical Dermatology
Treatments for acne, warts, rashes, abnormal moles, and skin cancers.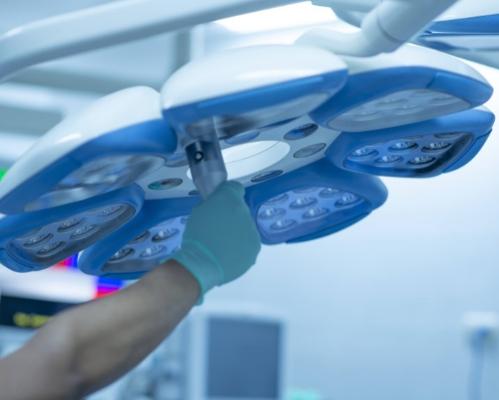 Surgical Dermatology
Surgical procedures to remove unwanted growths, abnormal moles, cysts, and skin cancers.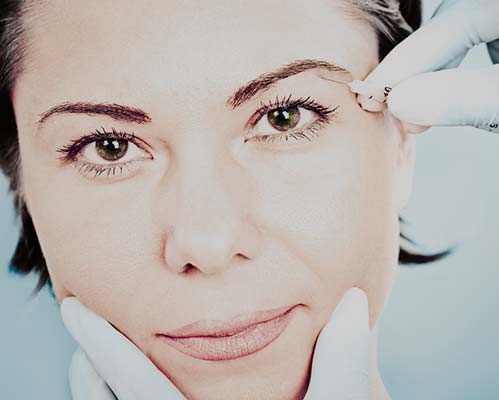 Cosmetic Dermatology
Medical cosmetic procedures include Botox, fillers, laser treatments, chemical peels, microneedling, and custom topical treatments.
At Apollo Dermatology, each patient is personally seen and evaluated by one of the most well-trained board certified dermatologists in Southeast Michigan.
As a patient you will be in the personal hands of a Rochester Hills Dermatologist who is also a medical doctor, and was trained by world renowned physicians at the University of Michigan in medical dermatology, surgical dermatology, and cosmetic dermatology.
Excellent4.9★★★★★ Based on 285 reviews from review us on
Sunshine Queen ★★★★★ Dr. Dupati and staff are excellent, very knowledgeable and friendly. I give them a 5 stars rating.
chris silagy ★★★★★ All the aspects you'd look for in a dermatologist. Place was very nice and had to wait under 5 minutes compared to the normal hour plus wait at other places.
Audel Albarrán ★★★★★ Fantastic experience at this dermatology clinic! The team, especially Kassidy, has been incredibly supportive and attentive. They helped me navigate through getting my medication. Highly recommend their services! Thank you Doctor Arjun! great team.
Anita Utley ★★★★★
Amarpreet Chela ★★★★★ I had a great experience visiting Apollo Dermatology. I have zero complains. Dr. Dupati was very efficient and thorough with my appointment. His staff is very kind, pleasant, and accommodating. Highly recommend !
Rodney Bovensiep ★★★★★ First time patient today. Doctor was on time! I think that that is important. Staff was great Doctor was great. I will be back.
Kristan Abraham ★★★★★ Dr. Dupati is wonderful!
Bethany Mosshart ★★★★★ I had my first visit with Dr. Dupati recently. He was highly recommended to me by a physician and a nurse that I trust and respect. He did not disappoint. He was professional, polite, engaging and knowledgeable. His office is well organized and run by a lovely staff. Hoping I only have to see him once a year...but if I need to go back more often I will not dread it.
deepthi kommisetti ★★★★★ Dr.Arjun is very empathetic. Though I am new patient he gave me appointment on the same day when I explained my symptom.He listens to patient and address all concerns .
Patricia Dennis ★★★★★ First appointment today.Was seen right away. No wait time.Dr Dupati and entire team professional and friendly.
Nicole Phillips ★★★★★ So grateful for Dr. Dupati, he helped my son with his rash and he also took very good care of me and diagnosed something that another dermatologist misdiagnosed me on. Dr. Dupati is very kind and knowledgeable. I'm referring him to all of my family and friends!
Nicoleta Ra ★★★★★ Dr. Dupati was extremely knowledgeable and kind during my appointment. He was very efficient and kind. I will return to Dr. Dupati for any other dermatology issues.
Ela Tiu ★★★★★ I met Dr. Dupati and his staff for a microneedling consultation. I was very pleased by how kind and professional the whole team was. I look forward to starting my treatments.
Janeen Miller ★★★★★
Sanjna Pradhan ★★★★★ Dr. Dupati and his staff are extremely efficient yet friendly!
Dennis Kramer ★★★★★ Very knowledgeable Dr. Great first visit for my skin problem.
Kimberly ★★★★★ Dr. Dupati and his staff are incredible. He's very knowledgeable, and his staff is very sweet and helpful!
Nabil Henein ★★★★★
Helen Jiang ★★★★★ Dr. Dupati is a wonderful dermatologist! It is clear he cares for his patients and is always incredibly patient, thorough, and knowledgeable. Would definitely recommend his expertise to everyone!
Sue Hoffman ★★★★★ The staff and Dr. Dupati were very personable and welcoming. No waiting I was seen on time and not hurried when I had questions. I would recommend Dr. Dupati.
Kris Pradeep ★★★★★ Dr Dupati is very thorough in his evaluation, and very courteous.
"I'm a Southeast Michigan native with a deep love for the community I grew up in."
~ Arjun Dupati, MD, FAAD
APOLLO DERMATOLOGY
The vast majority of dermatologists focus primarily on cosmetics or surgery, whereas we give just as much emphasis to general medical dermatology. We routinely see infants as well as those who are over 100 years old. Our staff is well trained to perform at the highest level, allowing us to be very accessible and responsive to messages.  This is one of the reasons our patients consider us among the best dermatologists in Southeast Michigan.
Additionally, we do not speak on behalf of the pharmaceutical industry, enabling us to give you the best treatment plan without any conflict of interest.
Very importantly, we are extremely focused on minimizing wait times for our patients. We value and respect your time.

Our goal is to be as transparent as we can be with our patients.

What does Board Certified Dermatologist mean?
A board-certified dermatologist is a medical physician who specializes in skin, hair, nails, and mucous membranes. Board-certified dermatologists treat more than 3,000 different diseases and conditions!
Becoming a board-certified dermatologist requires many years of education. A board-certified must successfully complete: College (4 years), Medical School (4 years), a General Medical Internship (1 year), and an ACGME approved dermatology residency (3 years). Taking all training periods into account, a board certified dermatologist typically receives 16 thousand hours of training before treating patients independently. Dr. Arjun Dupati is a board-certified dermatologist and is a Fellow of the American Academy of Dermatology.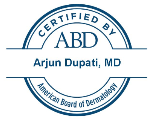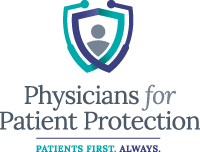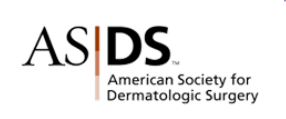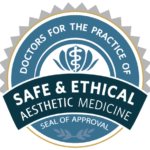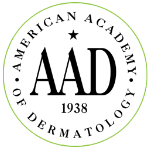 Understanding the Role of AI in Dermatology The rise of Artificial Intelligence (AI) in various fields has sparked both excitement and concern. In dermatology, AI is not a replacement for dermatologists but a powerful tool to enhance patient care. This blog post aims...
read more
OFFICE HOURS
Monday:
9 AM - 4:30 PM
Tuesday:
9 AM - 4:30 PM
Wednesday:
9 AM - 4:30 PM
Thursday:
9 AM - 4:30 PM
Friday, Saturday & Sunday:
Closed
ADDRESS:
Apollo Dermatology, Board Certifified Dermatologist in Rochester Hills
555 Barclay Circle
Suite 170
Rochester Hills, Michigan
48307
Apollo Dermatology - Board Certified Dermatologist Office serving Auburn Hills, Lake Orion, Rochester Hills, Troy MI, and all of Southeast Michigan