Professionalism and Behavior Policy
Apollo Dermatology strives to maintain the best possible experience for our patients. This is a goal for us as a practice.
Both staff and patients will act in a respectful and professional manner so that the best possible quality of dermatology care can be achieved.
Apollo Dermatology will not tolerate harassment of any type, including but not limited to verbal, physical, or sexual harassment. Poor behavior and bullying will not be tolerated during in person visits, telemedicine visits, through online platforms, through email, through text, or on the phone.
Any events or actions of this sort will lead to immediate and full termination of the physician-patient relationship and dismissal from this practice.
To make an appointment
Please call 248-436-4888, or use the REQUEST APPOINTMENT button in the bottom right corner of any page to schedule an appointment.

Our clinic is located at
555 Barclay Circle, Suite 170,
Rochester Hills, Michigan 48307
To get directions, please click here.
"Excellent experience!! Dr. Dupati is extremely personable, friendly and knowledgeable. He's definitely my family's Dermatologist."
– Monique F.
"Dr. Dupati is a very caring and knowledgeable individual and I was impressed with his thoroughness. The clinic and the other staff members are also very kind and professional."
– Gaganjot S.
"Dr. Dupati was very thorough and helpful in addressing my concerns! He is compassionate, well-mannered, and patient."
– Jasmine G.
"In my practice, PATIENTS are our PRIORITY."
~ Arjun Dupati, MD, FAAD
Apollo Dermatology Specializes in: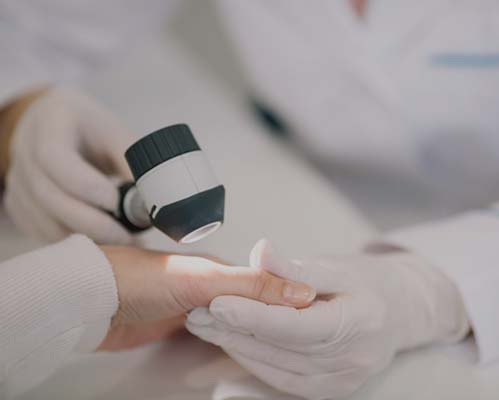 Medical Dermatology
Treatments for acne, warts, rashes, abnormal moles, and skin cancers.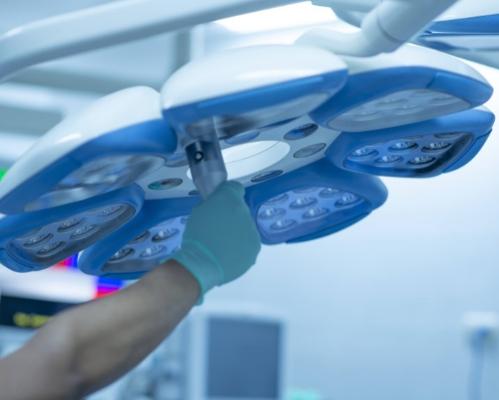 Surgical Dermatology
Surgical procedures to remove unwanted growths, abnormal moles, cysts, and skin cancers.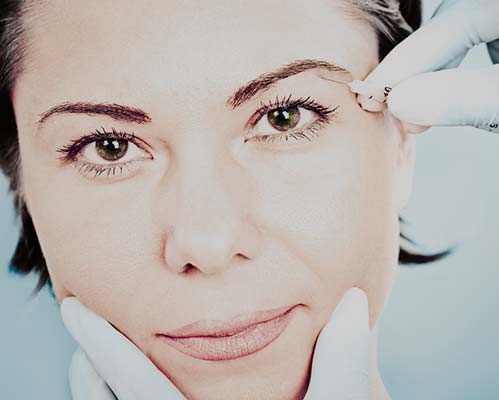 Cosmetic Dermatology
Medical cosmetic procedures include Botox, fillers, laser treatments, chemical peels, microneedling, and custom topical treatments.
"I'm a Southeast Michigan native with a deep love for the community I grew up in."
~ Arjun Dupati, MD, FAAD
OFFICE HOURS
Monday:
9 AM - 4:30 PM
Tuesday:
9 AM - 4:30 PM
Wednesday:
9 AM - 4:30 PM
Thursday:
9 AM - 4:30 PM
Friday, Saturday & Sunday:
Closed
ADDRESS:
Apollo Dermatology, Board Certifified Dermatologist in Rochester Hills
555 Barclay Circle
Suite 170
Rochester Hills, Michigan
48307
Apollo Dermatology - Board Certified Dermatologist Office serving Auburn Hills, Lake Orion, Rochester Hills, Troy MI, and all of Southeast Michigan