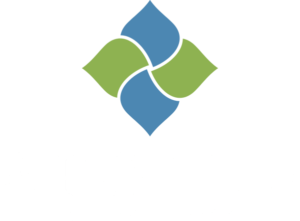 Appointments at
Apollo Dermatology
Medical, Surgical, and Cosmetic Board Certified Dermatology in Southeast Michigan
Appointments
Please call 248-436-4888 to schedule an appointment or use the form below.

Our clinic is located at
555 Barclay Circle, Suite 170,
Rochester Hills, Michigan 48307
To get directions, please click here.
I had an extremely thorough skin exam from Dr. Dupati for my skin cancer check. I have been to 5 other dermatologists and felt that they rushed the exam and didn't leave me feeling comfortable. Dr. Dupati carefully took the time to address all of my concerns and performed the most comprehensive skin exam I have ever had. I left the office feeling relieved and confident about my skin health. Thank you Dr. Dupati.
Rachel L.
Dr. Dupati is hands down the best dermatologist I have ever visited! He was insanely knowledgable, receptive to all my concerns, and properly educated me on the issues I was experiencing. He truly cares about his patients and is committed to providing the best service possible. His medical assistant was also very kind and sweet! I am so glad I came here!
Bisma R.
Being relatively new to the area, I was looking to find a Dermatologist. I called the office Monday morning and was able to get an appointment scheduled 2 days later. The office staff was incredibly pleasant and their online portal that they send you ahead of time eliminates all of the annoying paperwork that you regularly need to fill out during your first visit. Dr Dupati was super thorough, but also very efficient. I was in and out for my first consultation in less than 15 minutes. Great experience!
Cody P.
Dr. Dupati & staff were very efficient & walked me through everything. Very kind person.
Gary V
I never thought going to a doctor could be a wonderful experience! Dr. Dupati and staff are excellent!
Kinjal R
Dr. Dupati & staff were very efficient & walked me through everything. Very kind person.
Kinjal R
"In my practice, PATIENTS are our PRIORITY."
~ Arjun Dupati, MD, FAAD
Apollo Dermatology Specializes in: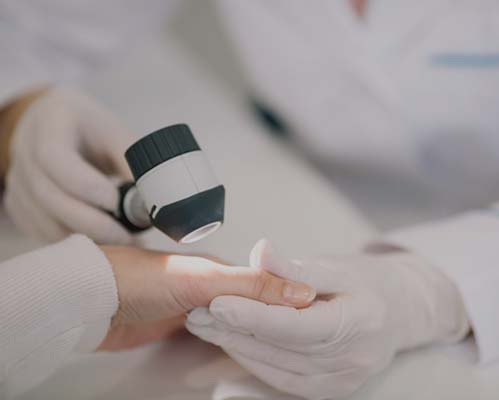 Medical Dermatology
Treatments for acne, warts, rashes, abnormal moles, and skin cancers.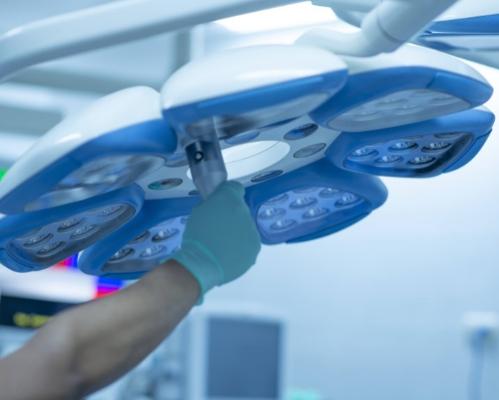 Surgical Dermatology
Surgical procedures to remove unwanted growths, abnormal moles, cysts, and skin cancers.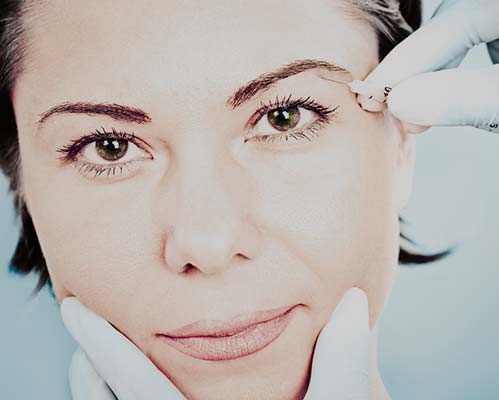 Cosmetic Dermatology
Medical cosmetic procedures include Botox, fillers, laser treatments, chemical peels, microneedling, and custom topical treatments.
"I'm a Southeast Michigan native with a deep love for the community I grew up in."
~ Arjun Dupati, MD, FAAD
OFFICE HOURS
Monday:
9 AM - 6 PM
Tuesday:
9 AM - 6 PM
Wednesday:
9 AM - 6 PM
Thursday:
9 AM - 3 PM
Friday, Saturday & Sunday:
Closed
ADDRESS:
Apollo Dermatology, Board Certifified Dermatologist in Rochester Hills
555 Barclay Circle
Suite 170
Rochester Hills, Michigan
48307
Apollo Dermatology - Board Certified Dermatologist Office serving Auburn Hills, Lake Orion, Rochester Hills, Troy MI, and all of Southeast Michigan