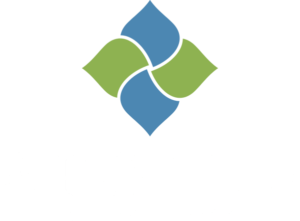 Appointments at
Apollo Dermatology
Medical, Surgical, and Cosmetic Board Certified Dermatology in Southeast Michigan
Appointments
Please call 248-436-4888 to schedule an appointment or use the form below.

Our clinic is located at
555 Barclay Circle, Suite 170,
Rochester Hills, Michigan 48307
To get directions, please click here.
Dr Dupati has a wonderful friendly staff and aside from that he uses a derma-scope for checking moles which is a must! I already referred my friends to him!
M.P.
Dr. Dupati is an excellent physician! He is compassionate and intelligent. He was able to diagnose my sister on the first visit and took the time to explain what made him suspect the diagnosis. He sat and down and patiently listened to our story and answered our questions. He took her individual case into account in coming up with a treatment plan and explained alternatives if the current plan isn't enough. Very little wait time to see him. The staff was courteous and helpful as well. Felt a relief as we completed the visit and had a plan in place. I would highly recommend him!
K.P.
Dr. Dupati is very knowledgeable and his polite and kind approach is really appreciated. The office staff and services are outstanding. Would highly recommend this place who is looking for a promising dermatologist.
N.E.
The doc and his staff are so incredibly nice. 10/10 for sure.
MF
I've been to many different dermatologists and thought about giving up on getting help but thought I would give it one more shot and thankfully I did. Dr Dupati is not just knowledgeable but he is kind and understanding and is willing to work with you and your needs. I have had a history of doctors writing off my issues as unimportant or non-existing, but I felt heard at my visit and felt I was being taken care of to the best ability. Everyone in the office is kind and welcoming as well. It is the best experience you can have walking into a doctor's office.
Madison M
Dr Dupati is absolutely amazing. My husband had a full body mole check, and had to have a four different moles sent out. He made us both feel very comfortable and explained everything in detail about what he was doing and what we should expect when we get the results. The staff was just as kind and helpful. Excellent experience.
Penny Penzien
"In my practice, PATIENTS are our PRIORITY."
~ Arjun Dupati, MD, FAAD
Apollo Dermatology Specializes in: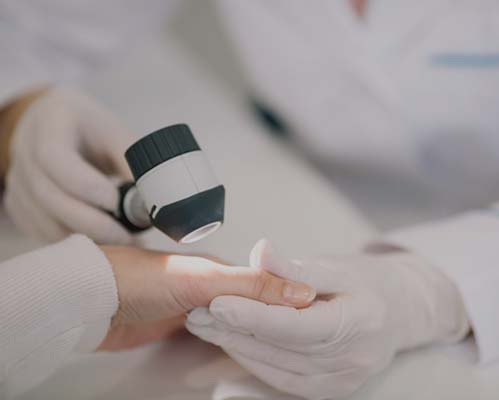 Medical Dermatology
Treatments for acne, warts, rashes, abnormal moles, and skin cancers.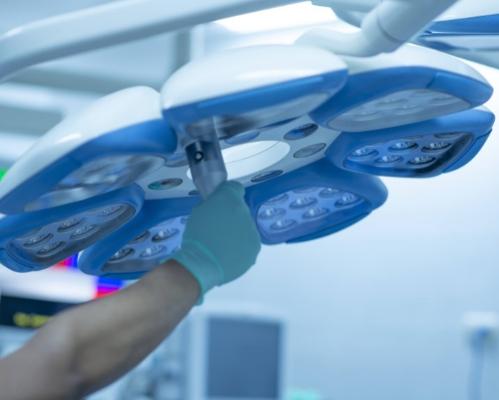 Surgical Dermatology
Surgical procedures to remove unwanted growths, abnormal moles, cysts, and skin cancers.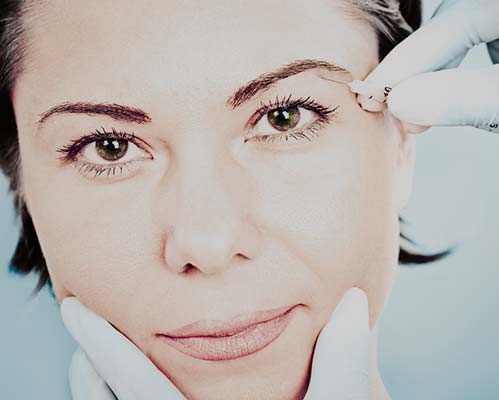 Cosmetic Dermatology
Medical cosmetic procedures include Botox, fillers, laser treatments, chemical peels, microneedling, and custom topical treatments.
"I'm a Southeast Michigan native with a deep love for the community I grew up in."
~ Arjun Dupati, MD, FAAD
OFFICE HOURS
Monday:
9 AM - 6 PM
Tuesday:
9 AM - 6 PM
Wednesday:
9 AM - 6 PM
Thursday:
9 AM - 3 PM
Friday, Saturday & Sunday:
Closed
ADDRESS:
Apollo Dermatology, Board Certifified Dermatologist in Rochester Hills
555 Barclay Circle
Suite 170
Rochester Hills, Michigan
48307
Apollo Dermatology - Board Certified Dermatologist Office serving Auburn Hills, Lake Orion, Rochester Hills, Troy MI, and all of Southeast Michigan