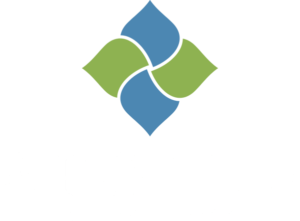 Appointments at
Apollo Dermatology
Medical, Surgical, and Cosmetic Board Certified Dermatology in Southeast Michigan
Apollo Dermatology may be contacted by email at:
drdupati@apollodermclinic.com
To make an appointment
Please call 248-436-4888, or email us at drdupati@apollodermclinic.com with your full name and best phone number, and a staff member will call you to schedule an appointment.
Or click the Request Appointment icon at the bottom right of the page.

Our clinic is located at
555 Barclay Circle, Suite 170,
Rochester Hills, Michigan 48307
To get directions, please click here.
"Excellent experience!! Dr. Dupati is extremely personable, friendly and knowledgeable. He's definitely my family's Dermatologist."
– Monique F.
"Dr. Dupati is a very caring and knowledgeable individual and I was impressed with his thoroughness. The clinic and the other staff members are also very kind and professional."
– Gaganjot S.
"Dr. Dupati was very thorough and helpful in addressing my concerns! He is compassionate, well-mannered, and patient."
– Jasmine G.
"In my practice, PATIENTS are our PRIORITY."
~ Arjun Dupati, MD, FAAD
Apollo Dermatology Specializes in:
Surgical Dermatology
Surgical procedures to remove unwanted growths, abnormal moles, cysts, and skin cancers.
"I'm a Southeast Michigan native with a deep love for the community I grew up in."
~ Arjun Dupati, MD, FAAD
OFFICE HOURS
Monday - Wednesday
7 AM - 7 PM
ADDRESS:
555 Barclay Circle, Suite 170,
Rochester Hills, Michigan
48307
PHONE:
Clinic Phone: 248-436-4888
Clinic Fax: 248-294-1388