Dr. Dupati, is a board-certified dermatologist
Dermatology surgeries at Apollo Dermatology Require NO FACILITY FEES
More about why you should have your dermatology surgery procedure done at Apollo Dermatology:
In addition to having Dr. Dupati, a board-certified dermatologist and board-certified Mohs Surgeon, do your dermatology procedure, the benefit of having a dermatology surgery at Apollo Dermatology is NO FACILITY FEES.
Facility fees are a sneaky additional cost to patients and their insurance companies by hospital systems and surgical centers that tag on HUNDREDS to THOUSANDS of additional dollars for the EXACT SAME PROCEDURE.
These hospitals and surgical centers make the claim to Medicare and private insurance companies that their higher overhead warrants an ADDITIONAL HEFTY FEE.
For patients with high deductible plans, that's a terrible financial proposition. It only makes sense to get high quality care at a private practice like Apollo Dermatology that does NOT charge facility fees.
Oftentimes, at hospitals and surgical centers, you may not even have a board-certified dermatologist or board-certified Mohs surgeon doing your procedure. In that situation, you would be paying more for inferior care. Why would anyone want that? Have your procedure done at Apollo Dermatology by Dr. Dupati.
Schedule a consultation today or call us at 248-436-4888 to to make an appointment.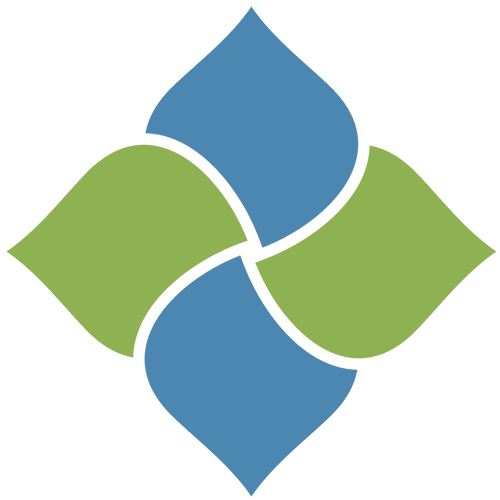 Apollo Dermatology - Board Certified Dermatologist Office serving Auburn Hills, Lake Orion, Rochester Hills, Troy MI, and all of Southeast Michigan
OFFICE HOURS
Monday:
9 AM - 4:30 PM
Tuesday:
9 AM - 4:30 PM
Wednesday:
9 AM - 4:30 PM
Thursday:
9 AM - 4:30 PM
Friday, Saturday & Sunday:
Closed
ADDRESS:
Apollo Dermatology, Board Certifified Dermatologist in Rochester Hills
555 Barclay Circle
Suite 170
Rochester Hills, Michigan
48307
Apollo Dermatology - Board Certified Dermatologist Office serving Auburn Hills, Lake Orion, Rochester Hills, Troy MI, and all of Southeast Michigan