Revolutionizing Skin Health: The Benefits of Narrowband UVB Phototherapy at Apollo Dermatology
At Apollo Dermatology, we are dedicated to providing our patients with cutting-edge treatments that promote skin health and overall well-being. One of the most innovative and effective therapies we offer is Narrowband UVB phototherapy, a game-changing solution for a variety of skin conditions including psoriasis, eczema, lichen planus, and other less common ailments such as morphea and Lichen sclerosus et atrophicus.
What is Narrowband UVB Phototherapy?
Narrowband UVB phototherapy is a highly targeted form of light therapy that utilizes a specific wavelength of ultraviolet light (311 to 313 nm). This precise approach ensures maximum therapeutic benefit while minimizing the potential for side effects. It works by slowing down the rapid growth of skin cells associated with psoriasis and reducing inflammation, offering relief and improvements in skin texture and comfort.
The Conditions We Treat
Our state-of-the-art Narrowband UVB unit is particularly effective in treating conditions such as:
Psoriasis: Reduces plaques and inflammation associated with this chronic autoimmune condition.
Eczema: Provides relief from itching and inflammation for those with atopic dermatitis.
Lichen Planus: Helps in managing the symptoms and appearance of this inflammatory condition.
Morphea: Aids in softening the skin and improving the range of motion restricted by this condition.
Lichen Sclerosus et Atrophicus: Alleviates discomfort and improves skin texture.
Insurance and Coverage
We understand the importance of making healthcare accessible. To this end, we provide our patients with the necessary Current Procedural Terminology (CPT) codes, enabling them to liaise directly with their insurance providers to verify coverage for Narrowband UVB phototherapy. This step ensures that you can make an informed decision about your healthcare expenses.
A Natural Solution
Narrowband UVB phototherapy is celebrated as a more natural approach compared to traditional systemic medications or continuous use of topical steroids, which can have a variety of side effects. Our therapy harnesses the therapeutic effects of ultraviolet light, a natural component of sunlight, to treat skin conditions without the need for pharmaceuticals.
Safety and Efficacy
Contrary to the widespread misconception, Narrowband UVB phototherapy is significantly safer than the use of commercial tanning beds. Tanning beds emit a broad spectrum of UV radiation, which can increase the risk of skin cancer and cause premature skin aging. Our Narrowband UVB unit, however, is a medical-grade device that is strictly regulated, providing controlled exposure to UVB rays at therapeutic doses. It is a safer alternative, designed to minimize the risks associated with ultraviolet light exposure.
Adjunct Treatment
Narrowband UVB phototherapy can also be an excellent adjunct to other treatments. For some patients, it enhances the effectiveness of topical treatments and systemic medications. Our skilled dermatologists at Apollo Dermatology will work with you to create a personalized treatment plan that may include Narrowband UVB as a standalone therapy or in combination with other treatments to maximize your skin health.
Commitment to Your Health
At Apollo Dermatology, our commitment to your health is unwavering. We strive to offer treatments that not only alleviate symptoms but also enhance your quality of life. Our Narrowband UVB phototherapy unit is just one example of how we are integrating advanced technology with patient-centered care to help you achieve the best possible outcomes.
If you are dealing with psoriasis, eczema, lichen planus, or other related skin conditions and are seeking a more natural and safer treatment alternative, contact Apollo Dermatology today. Let us guide you towards a healthier, more comfortable skin experience.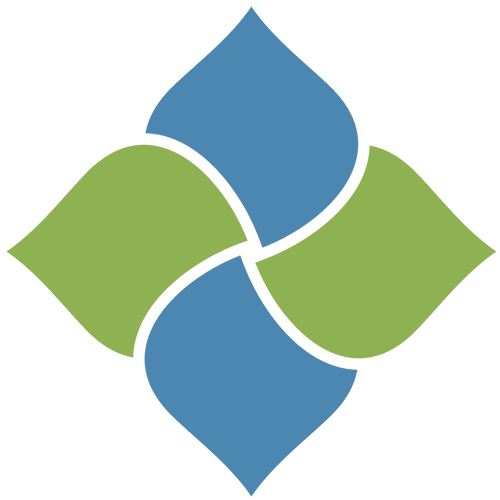 Apollo Dermatology - Board Certified Dermatologist Office serving Auburn Hills, Lake Orion, Rochester Hills, Troy MI, and all of Southeast Michigan
OFFICE HOURS
Monday:
9 AM - 4:30 PM
Tuesday:
9 AM - 4:30 PM
Wednesday:
9 AM - 4:30 PM
Thursday:
9 AM - 4:30 PM
Friday, Saturday & Sunday:
Closed
ADDRESS:
Apollo Dermatology, Board Certifified Dermatologist in Rochester Hills
555 Barclay Circle
Suite 170
Rochester Hills, Michigan
48307
Apollo Dermatology - Board Certified Dermatologist Office serving Auburn Hills, Lake Orion, Rochester Hills, Troy MI, and all of Southeast Michigan