Skin Conditions and Healthy Skin
Our skin is our body's largest organ, and it speaks a language all its own. Each blemish, rash, or discolored patch tells a story that's unique to you.
At Apollo Dermatology, we're committed to understanding that story and helping your skin be at its healthiest. However, like any good tale, sometimes it requires a few chapters to reach its resolution.
The Journey Might Take Time: Diagnosing and treating skin conditions isn't always straightforward. Our skin's condition can change based on various factors, such as our environment, diet, stress, and more. As such, understanding and treating any ailment might require more than one visit. Think of these multiple appointments as necessary steps in ensuring we're providing the best care possible.
Decision Making with the Current Scenario: Medical decisions are made based on the current appearance and information available at the time of your visit. Our skin can change, and sometimes what we see on one day might differ the next. Dr. Dupati will evaluate and make decisions based on the most up-to-date information during your appointment.
Prioritizing Your Safety and Well-being: Dr. Dupati always approaches each case with the patient's best interest at heart. Every recommendation or treatment option is carefully weighed, ensuring minimal potential side effects or harm. Our goal is to provide effective solutions without compromising your overall health and well-being.
The Role of Additional Procedures: Sometimes, we may need a closer look to understand what's happening beneath the skin's surface. Procedures such as biopsies or blood tests can be essential tools in pinpointing a diagnosis. While they might sound daunting, they're routine, safe, and can provide invaluable insights into the best course of action for treatment.
We deeply appreciate the trust you place in us, and we understand that the journey to healthy skin can sometimes be lengthy and filled with uncertainties. But remember, you're not on this path alone. Dr. Dupati and the entire team are here to support, guide, and care for you every step of the way.
Thank you for choosing us to be a part of your skin journey. We look forward to achieving beautiful, healthy results together!
Warm regards,
The Apollo Dermatology Team
Schedule a consultation today or call us at 248-436-4888 to to make an appointment.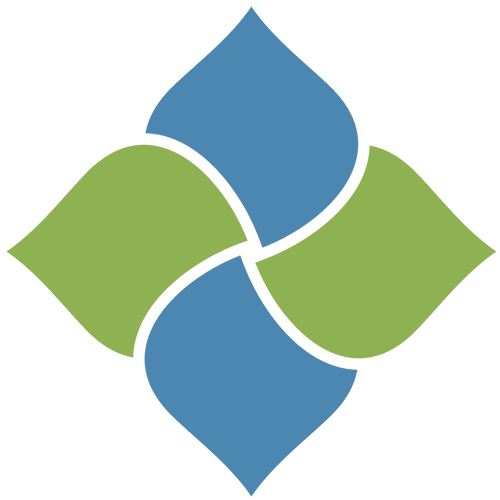 Apollo Dermatology - Board Certified Dermatologist Office serving Auburn Hills, Lake Orion, Rochester Hills, Troy MI, and all of Southeast Michigan
OFFICE HOURS
Monday:
9 AM - 4:30 PM
Tuesday:
9 AM - 4:30 PM
Wednesday:
9 AM - 4:30 PM
Thursday:
9 AM - 4:30 PM
Friday, Saturday & Sunday:
Closed
ADDRESS:
Apollo Dermatology, Board Certifified Dermatologist in Rochester Hills
555 Barclay Circle
Suite 170
Rochester Hills, Michigan
48307
Apollo Dermatology - Board Certified Dermatologist Office serving Auburn Hills, Lake Orion, Rochester Hills, Troy MI, and all of Southeast Michigan