What is Merkel Cell Carcinoma (MCC)?
Merkel cell carcinoma (MCC) is a rare type of skin cancer. It is so named because it starts when cells in the skin called Merkel cells begin to grow out of control. MCC grows quickly and can be difficult to treat if it spreads beyond the skin.
Merkel Cell Carcinoma (MCC) is a skin cancer that has both skin and neuroendocrine cells. This skin cancer most commonly affects older adults (late 70s to 80s) and is more prevalent among individuals of European descent.
MCC is also more commonly seen in immunocompromised people. Although it is an INCREDIBLY RARE skin cancer, it tends to be quite aggressive and grows quickly. It is most often an asymptomatic, nontender, rapidly growing bump on the skin.
The earlier these Merkel Cell skins cancers are discovered, the more effective treatment will be. Most patients need a combination of surgery, radiation, and immunotherapy to treat these rare but fatal cancers. Make your annual skin cancer screening with Dr. Dupati, a board-certified dermatologist and a board-certified Mohs Surgeon, today!
Make an appointment with Dr. Dupati today at Apollo Dermatology for you and your family members to screen for Squamous Cell Carcinomas.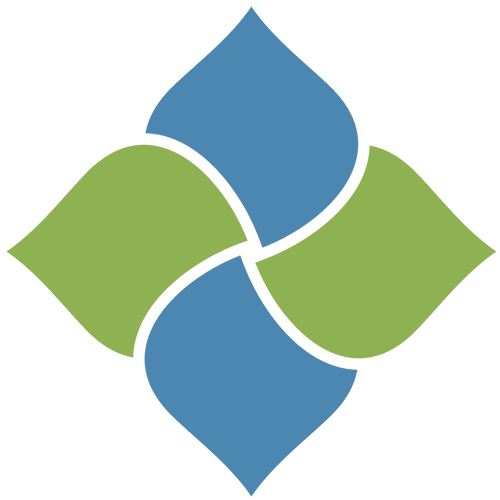 Apollo Dermatology - Board Certified Dermatologist Office serving Auburn Hills, Lake Orion, Rochester Hills, Troy MI, and all of Southeast Michigan
OFFICE HOURS
Monday:
9 AM - 4:30 PM
Tuesday:
9 AM - 4:30 PM
Wednesday:
9 AM - 4:30 PM
Thursday:
9 AM - 4:30 PM
Friday, Saturday & Sunday:
Closed
ADDRESS:
Apollo Dermatology, Board Certifified Dermatologist in Rochester Hills
555 Barclay Circle
Suite 170
Rochester Hills, Michigan
48307
Apollo Dermatology - Board Certified Dermatologist Office serving Auburn Hills, Lake Orion, Rochester Hills, Troy MI, and all of Southeast Michigan