Insurance Plans: What's Covered and What's not
Many, but not all dermatology procedures are covered by most insurance plans.
Some facts about insurance coverage for treatments at Apollo Dermatology
The question of insurance is perhaps one of the most difficult ones to answer.
Cosmetic medical procedures such as Botox, Fillers, Lasers, Platelet Rich Plasma injections, and HydraFacials are NOT covered by insurance.
However, procedures such as excisions, biopsies, and other "medically necessary" procedures are under the umbrella of insurance plans.
That being said, patients who have high deductible plans, will be responsible for paying out of pocket until the deductible amount is met. And what exactly is a deductible? A deductible is a predetermined amount (set by the insurance company and agreed upon by the patient) that the patient must spend out of pocket before the insurance company will pick up the bill. A deductible resets every single year.
Often, patients contact us near the end of the year when their deductible has been met so that they can have medically necessary procedures done with the insurance company picking up the tab. However, the systems to check the remaining deductible are not always readily available to practices.
We will try our best to find out what your remaining deductible is for a given year, but it is ultimately your responsibility to know. Most patient portal accounts online clearly show how much of a deductible remains. It is a good idea for you to keep track of the progress towards your deductible in a given year.
If you have any questions about your insurance plan, the best source to contact is your own insurance company representative.
Schedule a consultation today or call us at 248-436-4888 to to make an appointment.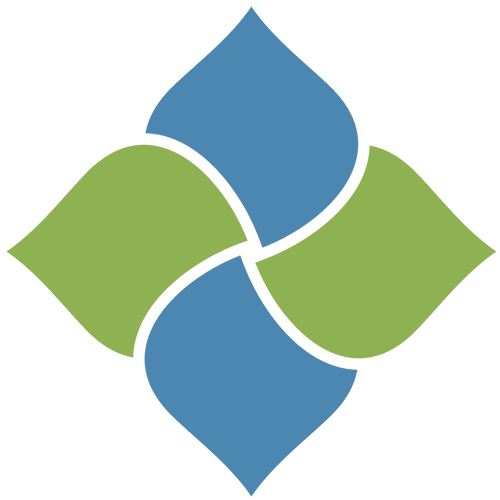 Apollo Dermatology - Board Certified Dermatologist Office serving Auburn Hills, Lake Orion, Rochester Hills, Troy MI, and all of Southeast Michigan
OFFICE HOURS
Monday:
9 AM - 4:30 PM
Tuesday:
9 AM - 4:30 PM
Wednesday:
9 AM - 4:30 PM
Thursday:
9 AM - 4:30 PM
Friday, Saturday & Sunday:
Closed
ADDRESS:
Apollo Dermatology, Board Certifified Dermatologist in Rochester Hills
555 Barclay Circle
Suite 170
Rochester Hills, Michigan
48307
Apollo Dermatology - Board Certified Dermatologist Office serving Auburn Hills, Lake Orion, Rochester Hills, Troy MI, and all of Southeast Michigan