Squamous cell carcinomas are the second most common skin cancers in the world.
Although men are more likely to develop these skin cancers, thousands of women develop them squamous cell carcinomas yearly as well. It most often presents in the latter half of life.
Pre-cancerous spots, known as actinic keratoses, indicate an increased risk for developing Squamous Cell Carcinomas.
Individuals with lighter skin types are 80 times more likely to develop these skin cancers when compared to darkly pigmented individuals. However, Squamous Cell Carcinomas are the most common skin cancer in Black individuals.
Risk factors include:
Ultraviolet radiation
Solid organ transplant
Ionizing Radiation
Cigarette Smoking
Human Papillomavirus (HPV)
Arsenic
Coal Tar
Soot
Some forms of Light Treatments
Freckling
Red Hair
Immunosuppression
Chronic Wounds
The most common areas for development are sun exposed areas such as the head, neck, arms, and hands. The rate of cancer metastasis is approximately 4 percent.
At Apollo Dermatology, we diagnose close to 600 Squamous Cell Carcinomas every single year! Make an appointment today to screen for these skin cancers.
Make an appointment with Dr. Dupati today at Apollo Dermatology for you and your family members to screen for Squamous Cell Carcinomas.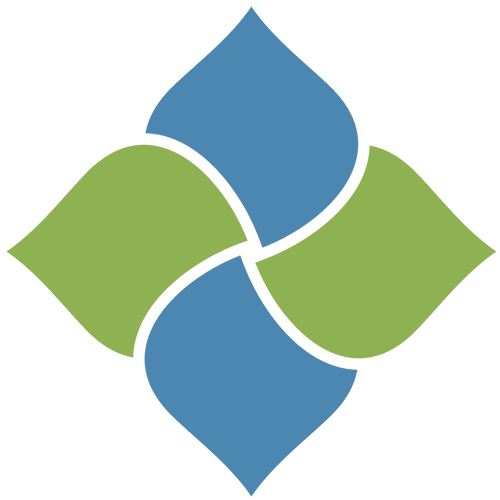 Apollo Dermatology - Board Certified Dermatologist Office serving Auburn Hills, Lake Orion, Rochester Hills, Troy MI, and all of Southeast Michigan
OFFICE HOURS
Monday:
9 AM - 4:30 PM
Tuesday:
9 AM - 4:30 PM
Wednesday:
9 AM - 4:30 PM
Thursday:
9 AM - 4:30 PM
Friday, Saturday & Sunday:
Closed
ADDRESS:
Apollo Dermatology, Board Certifified Dermatologist in Rochester Hills
555 Barclay Circle
Suite 170
Rochester Hills, Michigan
48307
Apollo Dermatology - Board Certified Dermatologist Office serving Auburn Hills, Lake Orion, Rochester Hills, Troy MI, and all of Southeast Michigan