Basal Cell Carcinoma (BCC) is the most common skin cancer and also the most common cancer in humans.
Approximately 2 million Americans are diagnosed with Basal Cell Carcinoma every single year.
Basal Cell Carcinoma is more often found in men than women and over the last few decades the rate of Basal Cell Carcinomas has increased significantly.
Basal Cell Carcinomas can develop at any age, but is more commonly found in the elderly. The median age of diagnosis is 68 years, but I have routinely found these skin cancers in individuals in their 30s at Apollo Dermatology.
Sun exposure is the most common culprit leading to Basal Cell Carcinomas and these skin cancers typically develop on the face (cheeks, nose, forehead, eyelids), but can be found anywhere on the body. Patients with fair skin and lighter eyes are at higher risk of developing Basal Cell Carcinomas.
Environmental risk factors such as ionizing radiation, indoor tanning, arsenic, and coal tar can also lead to Basal Cell Carcinomas. Less commonly, rare genetic syndromes can cause these skin cancers.
Although Basal Cell Carcinomas are not typically fatal, local tissue destruction occurs if they are not treated adequately. Basal Cell Carcinomas do not typically spread all over the body (rarely they can).
At Apollo Dermatology, you will ONLY be evaluated and treated by a board-certified dermatologist.
Make an appointment with Dr. Dupati today at Apollo Dermatology for you and your family members to screen for Basal Cell Carcinomas!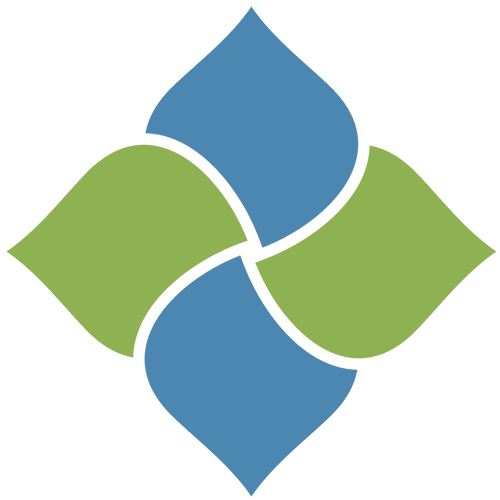 Apollo Dermatology - Board Certified Dermatologist Office serving Auburn Hills, Lake Orion, Rochester Hills, Troy MI, and all of Southeast Michigan
OFFICE HOURS
Monday:
9 AM - 4:30 PM
Tuesday:
9 AM - 4:30 PM
Wednesday:
9 AM - 4:30 PM
Thursday:
9 AM - 4:30 PM
Friday, Saturday & Sunday:
Closed
ADDRESS:
Apollo Dermatology, Board Certifified Dermatologist in Rochester Hills
555 Barclay Circle
Suite 170
Rochester Hills, Michigan
48307
Apollo Dermatology - Board Certified Dermatologist Office serving Auburn Hills, Lake Orion, Rochester Hills, Troy MI, and all of Southeast Michigan