We can treat your hair loss at Apollo Dermatology.
Hair loss, also known as Alopecia, is arguably one of the most frustrating medical conditions.
Alopecia is a term that encompasses many forms of hair loss. Some of these forms are genetic (male pattern or female pattern), stress induced (telogen effluvium), autoimmune (alopecia areata), or inflammatory (lichen planopilaris).
There are even some forms of hair loss that are not fully understood by science yet. Patients often present to our office with a preconceived notion (thanks WebMD) of the type they have. Seventy five percent of the time, we diagnose patients with a different type than they thought they had. Different forms of hair loss require different forms of testing and ultimately different treatments. Without this careful evaluation, patients can often be using the wrong treatments for their specific conditions.
Make an appointment online today or call us at 248-436-4888 to see what we can do for you!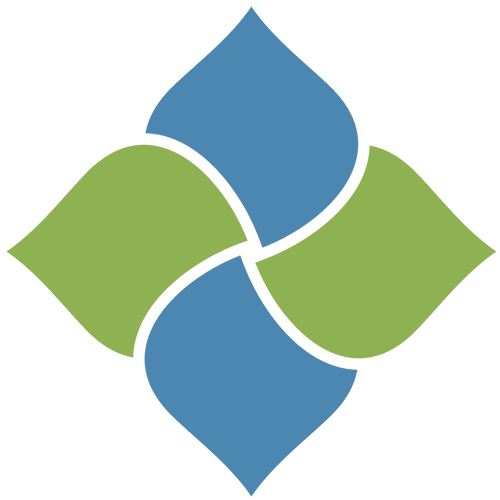 Apollo Dermatology - Board Certified Dermatologist Office serving Auburn Hills, Lake Orion, Rochester Hills, Troy MI, and all of Southeast Michigan
OFFICE HOURS
Monday:
9 AM - 4:30 PM
Tuesday:
9 AM - 4:30 PM
Wednesday:
9 AM - 4:30 PM
Thursday:
9 AM - 4:30 PM
Friday, Saturday & Sunday:
Closed
ADDRESS:
Apollo Dermatology, Board Certifified Dermatologist in Rochester Hills
555 Barclay Circle
Suite 170
Rochester Hills, Michigan
48307
Apollo Dermatology - Board Certified Dermatologist Office serving Auburn Hills, Lake Orion, Rochester Hills, Troy MI, and all of Southeast Michigan