Can Dermatology Procedures Done in One Day?
Patients often come to our clinic with the expectation of same day procedures.
Unfortunately, same day dermatology procedures are not always possible due to time and set-up requirements for most procedures.
Minor procedures such as freezing with liquid nitrogen can be done the same day, but biopsies and excisions will need to be on a separate day to provide for adequate time and preparation. Furthermore, insurance companies often do not permit us to do a procedure on the same day as the initial visit.
Having dedicated procedure visits ensures patient safety as well as the best possible outcomes. Separating procedures also decreases the risk of infection and consequently improved cosmetic outcomes and overall comfort. The skin is a very complex organ with specific parameters that we must adhere to.
As a Board-certified Dermatologist, Dr. Dupati has had rigorous training over many years. He will make the best decisions for your health. You will be in the best hands at Apollo Dermatology. You and your family members deserve the best care.
We strive to provide the best for you and your family members and we hope to see you soon at Apollo Dermatology!
Call us at 248-436-4888 to make an appointment with Dr. Dupati today.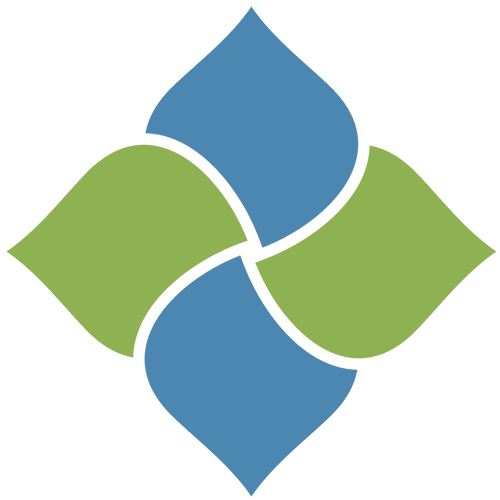 Apollo Dermatology - Board Certified Dermatologist Office serving Auburn Hills, Lake Orion, Rochester Hills, Troy MI, and all of Southeast Michigan
OFFICE HOURS
Monday:
9 AM - 4:30 PM
Tuesday:
9 AM - 4:30 PM
Wednesday:
9 AM - 4:30 PM
Thursday:
9 AM - 4:30 PM
Friday, Saturday & Sunday:
Closed
ADDRESS:
Apollo Dermatology, Board Certifified Dermatologist in Rochester Hills
555 Barclay Circle
Suite 170
Rochester Hills, Michigan
48307
Apollo Dermatology - Board Certified Dermatologist Office serving Auburn Hills, Lake Orion, Rochester Hills, Troy MI, and all of Southeast Michigan