Serving Patients 8 Years Old and Above at Apollo Dermatology
A change to our dermatology practice
Over the last two years, we have had the privilege of treating some tiny (and adorable) patients in our office. Due to increasing demands on our clinic for adult and adolescent dermatology conditions, we will only be seeing patients 8 years old and above going forward. Those patients under 8 who are established in our clinic will continue to be seen but we will not be accepting new pediatric dermatology patients.
Dermatology conditions affecting the very young require in-depth and very specific knowledge. There are several excellent pediatric dermatology practices in Michigan that are ever willing to treat very young patients and Dr. Dupati is a close colleague with many of these fine dermatologists.
If you would like a recommendation for a pediatric dermatologist, please call our office and we would be more than happy to provide the contact information.
We regret that we cannot continue to serve the tiniest members of our community, but we will do our very best to make sure that they are in good hands. Thank you.
Schedule a consultation today or call us at 248-436-4888 to to make an appointment.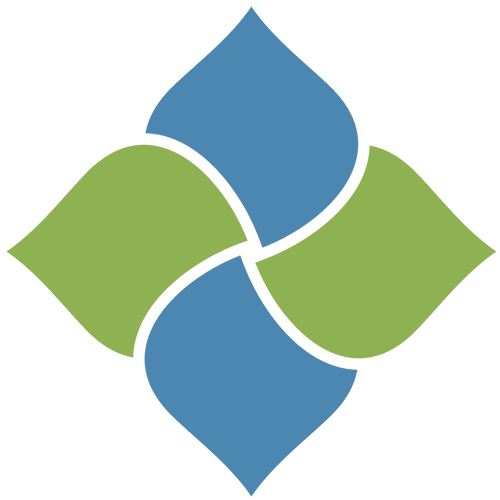 Apollo Dermatology - Board Certified Dermatologist Office serving Auburn Hills, Lake Orion, Rochester Hills, Troy MI, and all of Southeast Michigan
OFFICE HOURS
Monday:
9 AM - 4:30 PM
Tuesday:
9 AM - 4:30 PM
Wednesday:
9 AM - 4:30 PM
Thursday:
9 AM - 4:30 PM
Friday, Saturday & Sunday:
Closed
ADDRESS:
Apollo Dermatology, Board Certifified Dermatologist in Rochester Hills
555 Barclay Circle
Suite 170
Rochester Hills, Michigan
48307
Apollo Dermatology - Board Certified Dermatologist Office serving Auburn Hills, Lake Orion, Rochester Hills, Troy MI, and all of Southeast Michigan