High Deductible Insurance Plans – The Facts
Do you have a High Deductible Insurance Plan?
The difference in your premium cost may not be worth it.
A deductible is a previously agreed upon amount with an insurance company that a patient must pay out of pocket before the insurance company will start to pay for medical visits and procedures. Deductibles can range from $1500 per year to over $15,000 per year depending on the plan. The rates that patients pay while still within their deductible amount is set by the insurance companies, and not by physicians, hospitals, or medical offices.
High deductible plans are often chosen by employers and patients because they tend to have lower premiums (although these premiums aren't that much lower than regular insurance plans without deductibles). Patients often choose high deductible plans because they rationalize that they "never get sick." However, medical needs are hard to predict even in young people. One doesn't need insurance until they do. The out of pocket costs to meet the deductible may end up being much higher than the savings that the average American has.
High deductible plans also lead to delayed care and inadequate follow ups due to patient concerns about cost. Before choosing an insurance plan, be sure to speak to the insurance representatives and get detailed explanations on deductibles and what the insurance plan will cover. Medical offices often do not readily have the information available and insurance companies are reluctant to provide accurate and up to date information to medical offices. Avoid high deductible insurance plans to ensure the best healthcare for you and your family members.
Schedule a consultation today or call us at 248-436-4888 to to make an appointment.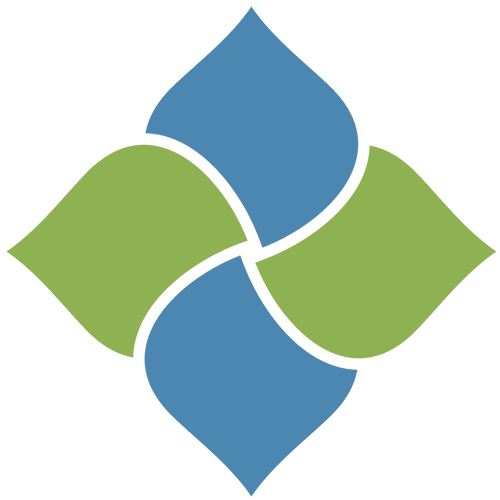 Apollo Dermatology - Board Certified Dermatologist Office serving Auburn Hills, Lake Orion, Rochester Hills, Troy MI, and all of Southeast Michigan
OFFICE HOURS
Monday:
9 AM - 4:30 PM
Tuesday:
9 AM - 4:30 PM
Wednesday:
9 AM - 4:30 PM
Thursday:
9 AM - 4:30 PM
Friday, Saturday & Sunday:
Closed
ADDRESS:
Apollo Dermatology, Board Certifified Dermatologist in Rochester Hills
555 Barclay Circle
Suite 170
Rochester Hills, Michigan
48307
Apollo Dermatology - Board Certified Dermatologist Office serving Auburn Hills, Lake Orion, Rochester Hills, Troy MI, and all of Southeast Michigan