Cold Weather and Your Skin – How to Prepare
What can you do in the winter weather to keep your skin at it's healthiest?
Do you enjoy the cold weather? The best part about living in Michigan is the chance to experience all four seasons. Cold weather, however, can wreak havoc on the skin and worsen many skin conditions. Two of the most common conditions that worsen in cold weather are eczema and psoriasis.
Winter brings with it changes in humidity and temperature. This combination creates conditions that cause dry skin.
Moisture is important for your skin barrier to function well. There is often less moisture in the skin during winter than in the summer, and fewer lipids in the skin barrier, both contributing to dryness and irritation.
During the winter, we often turn their indoor heating up high, and this reduces humidity – affecting how much moisture is available to the skin. At the same time, the cold outdoor temperatures, and severe winds can starve the skin of its natural, moisturizing oils.
Cold weather skin tips help keep skin moisturized in the bitter cold!
First, take shorter lukewarm baths lasting no more than 10 minutes.
Second, use a fragrance free Dove soap to keep the skin moisturized.
Third, apply a moisturizer (preferably Vanicream) twice a day.  Shop our store for Vanicream here.
Last but not least, buy a humidifier for your bedroom to run every single night.
Following these tips can help you maintain healthy skin through the cold weather!
Schedule a consultation today or call us at 248-436-4888 to to make an appointment.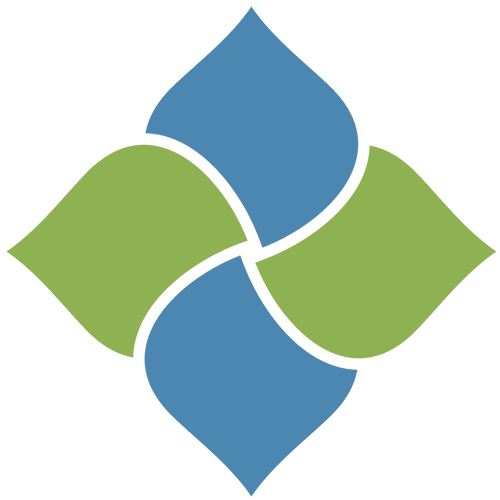 Apollo Dermatology - Board Certified Dermatologist Office serving Auburn Hills, Lake Orion, Rochester Hills, Troy MI, and all of Southeast Michigan
OFFICE HOURS
Monday:
9 AM - 4:30 PM
Tuesday:
9 AM - 4:30 PM
Wednesday:
9 AM - 4:30 PM
Thursday:
9 AM - 4:30 PM
Friday, Saturday & Sunday:
Closed
ADDRESS:
Apollo Dermatology, Board Certifified Dermatologist in Rochester Hills
555 Barclay Circle
Suite 170
Rochester Hills, Michigan
48307
Apollo Dermatology - Board Certified Dermatologist Office serving Auburn Hills, Lake Orion, Rochester Hills, Troy MI, and all of Southeast Michigan