Vanicream Moisturizer
I recommend Vanicream approximately 1,000 times a day. Why is that?
Vanicream is an excellent over the counter moisturizer that happens to also be HYPOallergenic.
What does Hypoallergenic mean? It means that there are few additives in the product and that even those patients who are allergic to many things will likely tolerate it well.
I especially like to use Vanicream in children with terrible eczema. It's gentle on the skin, does not burn when applied, and gets excellent results.
Not only is Vanicream a favorite of Dermatologists, but also Allergists and Pediatricians!
We are happy to announce that we will soon be an official retailer for Vanicream moisturizer so that our patients can easily get it!
Schedule a consultation today or call us at 248-436-4888 to to make an appointment.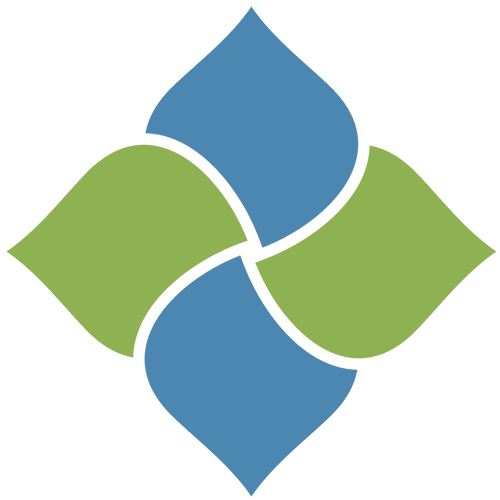 Apollo Dermatology - Board Certified Dermatologist Office serving Auburn Hills, Lake Orion, Rochester Hills, Troy MI, and all of Southeast Michigan
OFFICE HOURS
Monday:
9 AM - 4:30 PM
Tuesday:
9 AM - 4:30 PM
Wednesday:
9 AM - 4:30 PM
Thursday:
9 AM - 4:30 PM
Friday, Saturday & Sunday:
Closed
ADDRESS:
Apollo Dermatology, Board Certifified Dermatologist in Rochester Hills
555 Barclay Circle
Suite 170
Rochester Hills, Michigan
48307
Apollo Dermatology - Board Certified Dermatologist Office serving Auburn Hills, Lake Orion, Rochester Hills, Troy MI, and all of Southeast Michigan