Teamwork and Education: It's a Team Effort at Apollo Dermatology
The more each Apollo Dermatology team member knows, the more effective they can be for our patients.  It's all about teamwork.
I pride myself in teaching every member of our team (front desk receptionists, office manager, and medical assistants) as much dermatology as I can. I firmly believe that the more each staff member knows, the more useful they can be to our patients.  A teamwork approach is in place here to accomplish just that.
For common conditions, my medical assistants counsel patients on how to use their prescribed medications effectively as well as inform them about any side effects they may encounter. They are also knowledgeable about my favorite Over-the Counter products and where to find them.
Each staff member, upon joining, undergoes a rigorous DermTech training course that exposes them to the fundamentals of dermatology and practical applications of this knowledge in their respective roles. This course is combined with chapter quizzes that test their comprehension and retention of the information. On top of this training, I routinely teach my staff various dermatology topics and quiz them on their knowledge.
Medicine is a TEAM SPORT that requires TEAMWORK. Delivery of care can only be as good as the team. At Apollo Dermatology, our team is ready to serve you.
We hope to see you soon at Apollo Dermatology!
Call us at 248-436-4888 to make an appointment with Dr. Dupati today.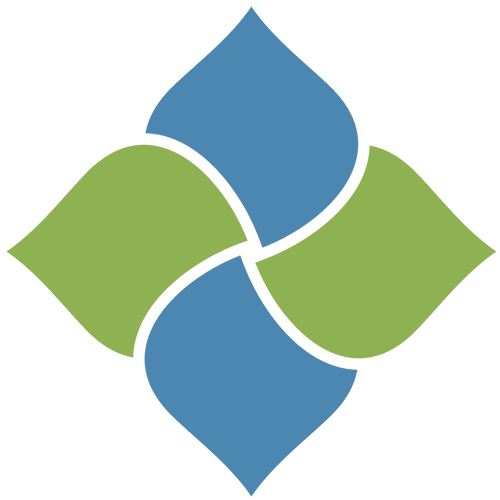 Apollo Dermatology - Board Certified Dermatologist Office serving Auburn Hills, Lake Orion, Rochester Hills, Troy MI, and all of Southeast Michigan
OFFICE HOURS
Monday:
9 AM - 4:30 PM
Tuesday:
9 AM - 4:30 PM
Wednesday:
9 AM - 4:30 PM
Thursday:
9 AM - 4:30 PM
Friday, Saturday & Sunday:
Closed
ADDRESS:
Apollo Dermatology, Board Certifified Dermatologist in Rochester Hills
555 Barclay Circle
Suite 170
Rochester Hills, Michigan
48307
Apollo Dermatology - Board Certified Dermatologist Office serving Auburn Hills, Lake Orion, Rochester Hills, Troy MI, and all of Southeast Michigan