5 Simple Skin Care Strategies for Healthier Skin
What are some things I can do to improve my skin?
Most people don't have the time for a complex skin care routine. We live in an increasingly busy world with innumerable responsibilities. My patients always ask me what are some simple strategies they can use to look youthful and take care of their skin. So here it goes:
Wear sunscreen EVERY SINGLE DAY (SPF 30 and higher. Yes, even in the winter).
Use a moisturizer over your entire body at least once a day. My favorite ones are CeraVe, Cetaphil, Vanicream, and Vaseline.
Use a night time retinol. Over the counter options such as ROC Night serum are excellent. Once you ease yourself in, make an appointment with us to increase to a prescription strength.
Wear a broad-brim hat when outside on a sunny day to give coverage to your face.
DO NOT USE TANNING BEDS. These age you quickly and increase your risk for skin cancer.
Want to learn more about skincare?
Schedule a consultation today or call us at 248-436-4888 to to make an appointment.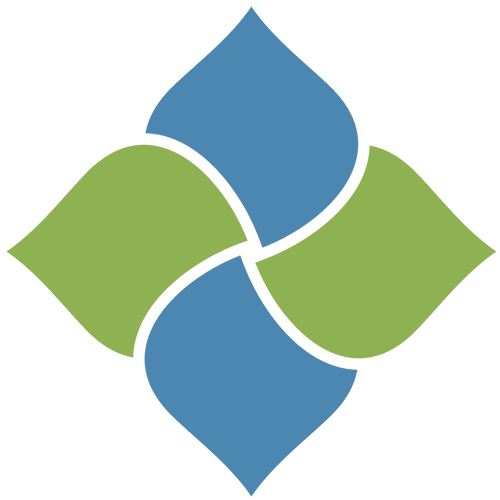 Apollo Dermatology - Board Certified Dermatologist Office serving Auburn Hills, Lake Orion, Rochester Hills, Troy MI, and all of Southeast Michigan
OFFICE HOURS
Monday:
9 AM - 4:30 PM
Tuesday:
9 AM - 4:30 PM
Wednesday:
9 AM - 4:30 PM
Thursday:
9 AM - 4:30 PM
Friday, Saturday & Sunday:
Closed
ADDRESS:
Apollo Dermatology, Board Certifified Dermatologist in Rochester Hills
555 Barclay Circle
Suite 170
Rochester Hills, Michigan
48307
Apollo Dermatology - Board Certified Dermatologist Office serving Auburn Hills, Lake Orion, Rochester Hills, Troy MI, and all of Southeast Michigan