HydraFacial has quickly become one of the most popular cosmetic treatments at Apollo Dermatology!
What can I expect from a HydrFacial treatment in our office?
Lasting anywhere between 30-45 minutes based on treatment chosen, a HydraFacial is both relaxing and cleansing at the same time.
For those prone to oily skin or acne, we recommend a monthly HydraFacial treatment with our well-trained staff experts.
At the end of each treatment, you will be shown all the debris removed from your skin. This is often our patients' most favorite part. A noticeable glow is seen after just one treatment.
Those patients who receive monthly treatments see a significant difference in skin radiance, texture, and pigmentation!
Our three treatments are:
Acne Clarify
Event Glow
Youthful Restoration
Acne Clarify is best suited for patients with acne prone/oily skin or those with post inflammatory hyperpigmentation. Event Glow is the perfect choice before an important event. Youthful Restoration targets fine lines and helps to give the face a youthful radiance.
Schedule your HydraFacial today at Apollo Dermatology!
Schedule a consultation today or call us at 248-436-4888 to to make an appointment.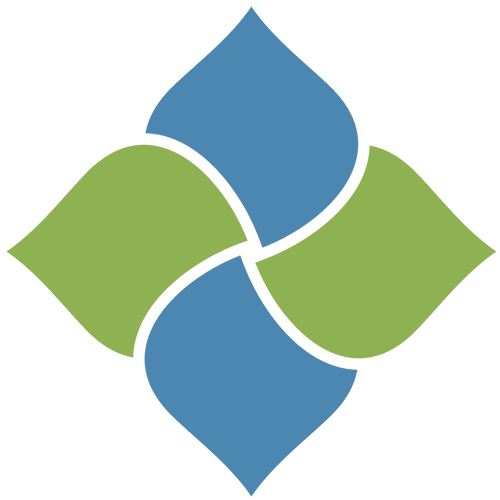 Apollo Dermatology - Board Certified Dermatologist Office serving Auburn Hills, Lake Orion, Rochester Hills, Troy MI, and all of Southeast Michigan
OFFICE HOURS
Monday:
9 AM - 4:30 PM
Tuesday:
9 AM - 4:30 PM
Wednesday:
9 AM - 4:30 PM
Thursday:
9 AM - 4:30 PM
Friday, Saturday & Sunday:
Closed
ADDRESS:
Apollo Dermatology, Board Certifified Dermatologist in Rochester Hills
555 Barclay Circle
Suite 170
Rochester Hills, Michigan
48307
Apollo Dermatology - Board Certified Dermatologist Office serving Auburn Hills, Lake Orion, Rochester Hills, Troy MI, and all of Southeast Michigan