The interest in Botox has spiked again in both young women and men!
What can I expect from a properly administered Botox treatment?
As we head into the summer, people are interested in presenting the best versions of themselves. Not to mention, initiating Botox at a younger age PREVENTS the formation of deep seated wrinkles especially on the forehead and around the eyes.
Inevitably, the question of how long the effects will last comes up.
The company officially says that the effects of Botox last for approximately 6 months. In my clinical experience, it's closer to between 4 and 5 months. Patients who naturally metabolize Botox faster or are more expressive tend to be closer to the 4 month range, whereas slower metabolizers can enjoy the effects of Botox for 5 to 6 months.
Until Botox is experienced by a patient, it is incredibly difficult to determine how long it may last for that specific person.
For ultimate safety and great results all filler injections should be administered by a Board Certified Dermatologist such as our wonderful Dr. Arjun Dupati here at Apollo Dermatology.
Who do you want doing these complex medical cosmetic procedures on your face?
Schedule a consultation today or call us at 248-436-4888 to discuss if Botox is the right treatment for you!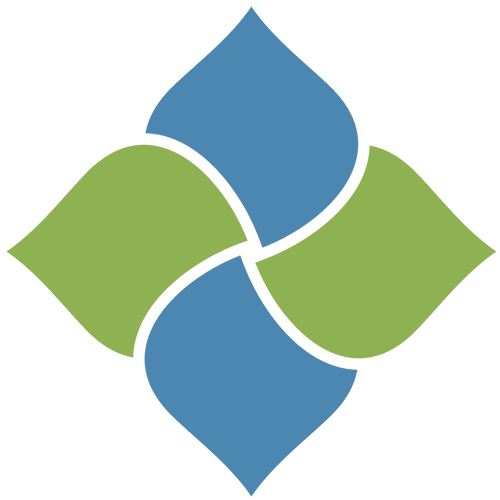 Apollo Dermatology - Board Certified Dermatologist Office serving Auburn Hills, Lake Orion, Rochester Hills, Troy MI, and all of Southeast Michigan
OFFICE HOURS
Monday:
9 AM - 4:30 PM
Tuesday:
9 AM - 4:30 PM
Wednesday:
9 AM - 4:30 PM
Thursday:
9 AM - 4:30 PM
Friday, Saturday & Sunday:
Closed
ADDRESS:
Apollo Dermatology, Board Certifified Dermatologist in Rochester Hills
555 Barclay Circle
Suite 170
Rochester Hills, Michigan
48307
Apollo Dermatology - Board Certified Dermatologist Office serving Auburn Hills, Lake Orion, Rochester Hills, Troy MI, and all of Southeast Michigan