Should oral antibiotics be used as a treatment for acne?
Oral antibiotics should be prescribed with care, and should not be considered a long term solution for conditions such as acne.  There are often better, more effective treatments such as Accutane.
Oral antibiotics are most commonly used to treat infections. However, in some situations they can be used to minimize inflammation.  Examples of conditions where antibiotics are used as an anti-inflammatory medication is acne.
As a dermatologist, I have never been a fan of using oral antibiotics as an anti-inflammatory due to the increased risks of developing bacterial resistance and alternation of the gut microbiome. I prefer to stick to topicals, or use oral isotretinoin (Accutane). In patients who have cystic acne, but are wary of using Accutane, I sometimes do a short trial of oral antibiotics. However, I find this treatment to be a "temporary band-aid" with inevitable acne flares as soon as the oral antibiotic is discontinued.
For patients seeking a second opinion from me, I often find that they have been treated with oral antibiotics with varying degrees of success for YEARS.
I generally transition these patients to a six month course of Accutane with astounding results. 70% of patients who go through a six month course of Accutane will never need another acne treatment again in their lives. It is truly LIFE CHANGING. Make an appointment at Apollo Dermatology today to see which acne regimen is most suitable for you.
We look forward to taking care of you at Apollo Dermatology!
Call us at 248-436-4888 or make an appointment with Dr. Dupati today.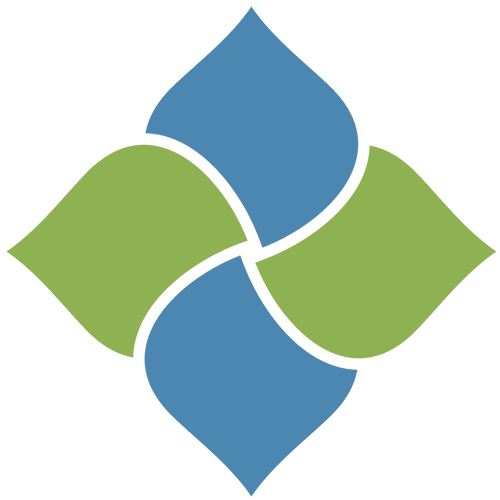 Apollo Dermatology - Board Certified Dermatologist Office serving Auburn Hills, Lake Orion, Rochester Hills, Troy MI, and all of Southeast Michigan
OFFICE HOURS
Monday:
9 AM - 4:30 PM
Tuesday:
9 AM - 4:30 PM
Wednesday:
9 AM - 4:30 PM
Thursday:
9 AM - 4:30 PM
Friday, Saturday & Sunday:
Closed
ADDRESS:
Apollo Dermatology, Board Certifified Dermatologist in Rochester Hills
555 Barclay Circle
Suite 170
Rochester Hills, Michigan
48307
Apollo Dermatology - Board Certified Dermatologist Office serving Auburn Hills, Lake Orion, Rochester Hills, Troy MI, and all of Southeast Michigan