If you or a family member have a history of skin cancer it is essential that you receive proper evaluation and treatment.
Dr. Dupati, board-certified dermatologist is fully qualified and will ensure that your skin cancer issues are diagnosed and treated properly in the short and long term.
If you or a family member has a history of a Basal Cell Skin Cancer, Squamous Cell Skin Cancer, or Melanoma, be sure to seek out a physician board-certified dermatologist.
The training of a physician who completed an ACGME accredited dermatology residency program is unparalleled by many who would try to claim otherwise. In residency alone, Dr. Dupati treated 7,000 patients under supervision of and immediate feedback from his attending physicians to hone his skills.
Since then, he has treated more than 10,000 patients. He has found and treated THOUSANDS of skin cancers successfully. Prior to dermatology residency at the University of Michigan (A top 10 dermatology residency), Dr Dupati completed a 4 year medical school degree (MD) at Michigan State University College of Human Medicine.
At Apollo Dermatology, you will ONLY be evaluated and treated by a board-certified dermatologist.
Who do you trust your skin to? Trust Dr. Dupati, a physician board-certified dermatologist, at Apollo Dermatology
Make an appointment with Dr. Dupati today.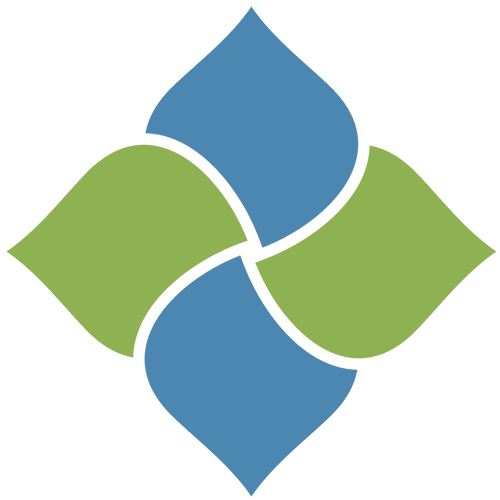 Apollo Dermatology - Board Certified Dermatologist Office serving Auburn Hills, Lake Orion, Rochester Hills, Troy MI, and all of Southeast Michigan
OFFICE HOURS
Monday:
9 AM - 4:30 PM
Tuesday:
9 AM - 4:30 PM
Wednesday:
9 AM - 4:30 PM
Thursday:
9 AM - 4:30 PM
Friday, Saturday & Sunday:
Closed
ADDRESS:
Apollo Dermatology, Board Certifified Dermatologist in Rochester Hills
555 Barclay Circle
Suite 170
Rochester Hills, Michigan
48307
Apollo Dermatology - Board Certified Dermatologist Office serving Auburn Hills, Lake Orion, Rochester Hills, Troy MI, and all of Southeast Michigan