At Apollo Dermatology we are experts in using PRP (Platelet Rich Plasma) treatments for hair loss.
We are seeing incredible results with significant hair growth with PRP treatment plans.
As many of you know, hair loss is one of the toughest conditions to treat.
There are a variety of medical conditions that cause hair loss, but genetic hair loss (also known as androgenetic alopecia) is the most common. This type of hair loss is more prevalent in men, but also presents in a portion of women.
We have been performing platelet rich plasma injections or PRP for many of our patients in the last year and are seeing incredible results!
So far, 90% of our patients who have completed the introductory injections have seen hair growth! 60% of our patients have seen SIGNIFICANT hair growth. Of course, maintenance injections will be required every 6 months going forward to further improve and maintain these results.
Make an appointment online today or call us at 248-436-4888 to see if you are a great candidate for Platelet Rich Plasma injections!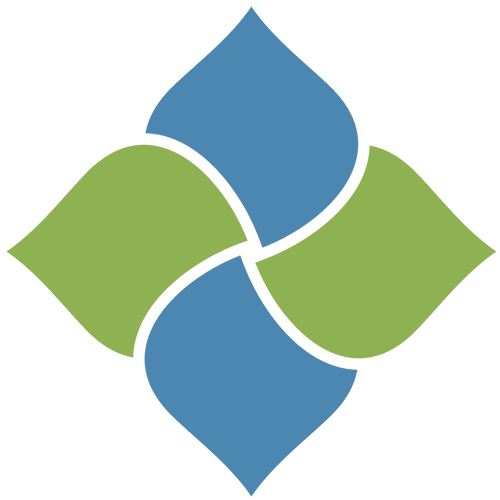 Apollo Dermatology - Board Certified Dermatologist Office serving Auburn Hills, Lake Orion, Rochester Hills, Troy MI, and all of Southeast Michigan
OFFICE HOURS
Monday:
9 AM - 4:30 PM
Tuesday:
9 AM - 4:30 PM
Wednesday:
9 AM - 4:30 PM
Thursday:
9 AM - 4:30 PM
Friday, Saturday & Sunday:
Closed
ADDRESS:
Apollo Dermatology, Board Certifified Dermatologist in Rochester Hills
555 Barclay Circle
Suite 170
Rochester Hills, Michigan
48307
Apollo Dermatology - Board Certified Dermatologist Office serving Auburn Hills, Lake Orion, Rochester Hills, Troy MI, and all of Southeast Michigan