What is liquid nitrogen used for in dermatology treatments?
Liquid nitrogen is one of the most versatile tools to treat a variety of skin spots in dermatology.
Although liquid nitrogen is not generally used in the treatment of overt skin cancers, it is one of the most effective treatments for precancerous spots like actinic keratoses. We like to freeze these pre-cancers so we can prevent them from becoming overt skin cancers, especially squamous cell skin cancers. Liquid nitrogen is also useful in the treatment of some benign but irritable spots like inflamed seborrheic keratoses, inflamed skin tags, and warts.
We often use this treatment because there is no cutting required and as a result exposes our patients to far less scarring or risk for infection. The only downside is that it stings! And we would expect it to because the boiling point for liquid nitrogen is -196 degree Celcius. Yes, you read that right! That's some cold stuff. Because of this, it should only be handled by trained healthcare professionals and used on patients by highly trained board-certified dermatologists.
We hope you don't need liquid nitrogen treatments, but if you do, trust your skin to us!
We look forward to taking care of you at Apollo Dermatology!
Call us at 248-436-4888 or make an appointment with Dr. Dupati today.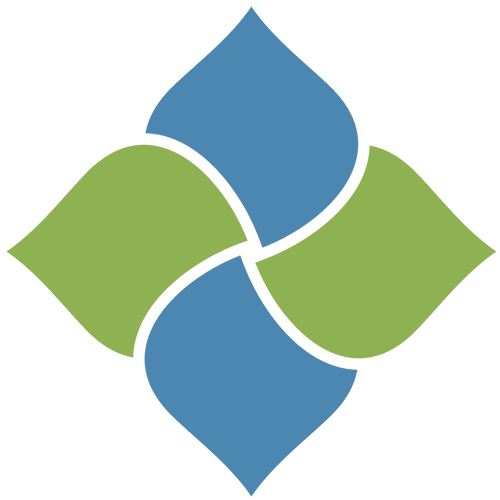 Apollo Dermatology - Board Certified Dermatologist Office serving Auburn Hills, Lake Orion, Rochester Hills, Troy MI, and all of Southeast Michigan
OFFICE HOURS
Monday:
9 AM - 4:30 PM
Tuesday:
9 AM - 4:30 PM
Wednesday:
9 AM - 4:30 PM
Thursday:
9 AM - 4:30 PM
Friday, Saturday & Sunday:
Closed
ADDRESS:
Apollo Dermatology, Board Certifified Dermatologist in Rochester Hills
555 Barclay Circle
Suite 170
Rochester Hills, Michigan
48307
Apollo Dermatology - Board Certified Dermatologist Office serving Auburn Hills, Lake Orion, Rochester Hills, Troy MI, and all of Southeast Michigan