Keeping or cancelling your dermatology appointment with Dr. Dupati.
The staff at Apollo Dermatology works efficiently to ensure that your appointment is kept on time and that any new open appointments are given to those waiting for a dermatology treatment.  We greatly appreciate your part in this as well.
At Apollo Dermatology, we do our best to schedule your appointment as soon as possible. Timely diagnosis leads to better outcomes, and we strive to do everything within our power to see patients at the earliest possible date.
For patients who have already scheduled appointments, we do the following to confirm that they will be coming: text reminders, email reminders, and sometimes even phone calls from our wonderful front desk staff. This helps us cancel visits for patients who no longer need to see us and open up appointment slots for those who do.
In our clinic, we see numerous skin cancer patients who need to be seen in a timely fashion. If you are unable to make it to your appointment, please notify us as soon as you know so that we can open up appointment slots for those who really need to see us.
It is a pleasure to take care of all of you. Thank you.
We hope to see you soon at Apollo Dermatology!
Call us at 248-436-4888 to make an appointment with Dr. Dupati today.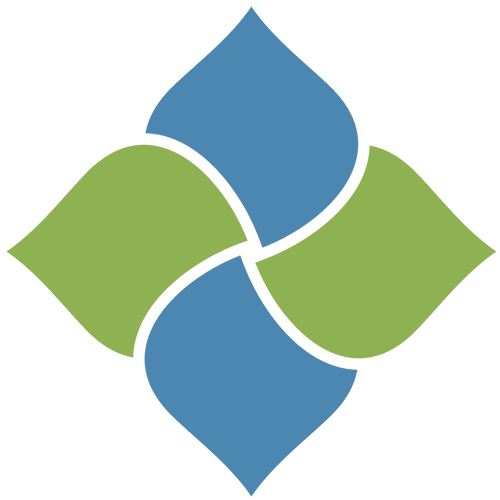 Apollo Dermatology - Board Certified Dermatologist Office serving Auburn Hills, Lake Orion, Rochester Hills, Troy MI, and all of Southeast Michigan
OFFICE HOURS
Monday:
9 AM - 4:30 PM
Tuesday:
9 AM - 4:30 PM
Wednesday:
9 AM - 4:30 PM
Thursday:
9 AM - 4:30 PM
Friday, Saturday & Sunday:
Closed
ADDRESS:
Apollo Dermatology, Board Certifified Dermatologist in Rochester Hills
555 Barclay Circle
Suite 170
Rochester Hills, Michigan
48307
Apollo Dermatology - Board Certified Dermatologist Office serving Auburn Hills, Lake Orion, Rochester Hills, Troy MI, and all of Southeast Michigan