What do I need to know about melanoma?
One easy way to remember common characteristics of melanoma is to think alphabetically – the ABCDEs of melanoma.
ABCDE stands for asymmetry, border, color, diameter, and evolving.
These are the characteristics of skin damage that board-certified dermatologists look for when diagnosing melanomas:
Asymmetry – Melanoma is often asymmetrical, which means the shape is not uniform. Non-cancerous moles are typically uniform and symmetrical in shape.
Border – Melanoma often has borders that are not well defined or are irregular in shape, whereas non-cancerous moles usually have smooth, well-defined borders.
Color – Melanomas are often more than one color or shade. Regular moles tend to be more uniform in color.
Diameter – Melanomas are typically (not always) larger than 6 mm in diameter, which is the diameter of a standard yellow pencil.
Evolution – Melanomas often change characteristics such as size, shape, or color. Unlike benign moles, melanomas tend to change over time.
Schedule a skin exam for you and your family members with Dr. Dupati at Apollo Dermatology!
We look forward to taking care of you at Apollo Dermatology!
Call us at 248-436-4888 or make an appointment with Dr. Dupati today.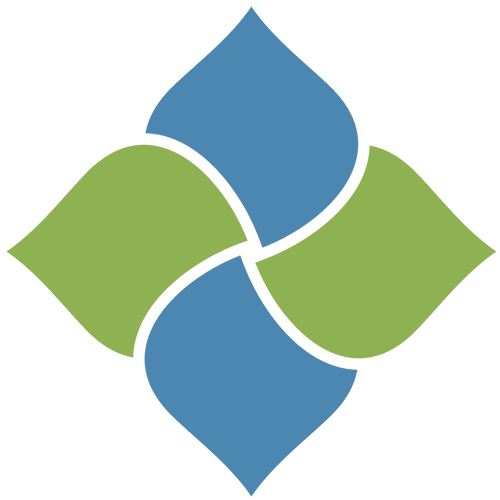 Apollo Dermatology - Board Certified Dermatologist Office serving Auburn Hills, Lake Orion, Rochester Hills, Troy MI, and all of Southeast Michigan
OFFICE HOURS
Monday:
9 AM - 4:30 PM
Tuesday:
9 AM - 4:30 PM
Wednesday:
9 AM - 4:30 PM
Thursday:
9 AM - 4:30 PM
Friday, Saturday & Sunday:
Closed
ADDRESS:
Apollo Dermatology, Board Certifified Dermatologist in Rochester Hills
555 Barclay Circle
Suite 170
Rochester Hills, Michigan
48307
Apollo Dermatology - Board Certified Dermatologist Office serving Auburn Hills, Lake Orion, Rochester Hills, Troy MI, and all of Southeast Michigan