We have recently seen a flurry of patients come to our clinic for a second opinion.
Patients coming to our Apollo Dermatology office for a second opinion are some of my most favorite visits because they help our team understand that we are respected in the community.
More often than not, these visits have significantly altered the course of treatment for those who sought our opinion.
It helps patients understand the value of a board-certified physician dermatologist with extensive training in hair, skin, and nails. A board certified physician dermatologist goes through the following training: 4 years of college with the required pre-medical classes, 4 years of medical school (MD or DO), and a 4 year ACGME accredited residency program. That's 12 years of training in total, with 4 years exclusively in dermatology!
Trust your family members to the highest trained professionals.
We hope to see you soon at Apollo Dermatology!
Call us at 248-436-4888 to make an appointment with Dr. Dupati today.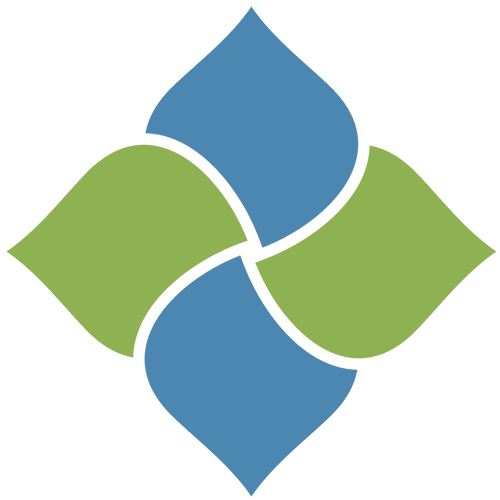 Apollo Dermatology - Board Certified Dermatologist Office serving Auburn Hills, Lake Orion, Rochester Hills, Troy MI, and all of Southeast Michigan
OFFICE HOURS
Monday:
9 AM - 4:30 PM
Tuesday:
9 AM - 4:30 PM
Wednesday:
9 AM - 4:30 PM
Thursday:
9 AM - 4:30 PM
Friday, Saturday & Sunday:
Closed
ADDRESS:
Apollo Dermatology, Board Certifified Dermatologist in Rochester Hills
555 Barclay Circle
Suite 170
Rochester Hills, Michigan
48307
Apollo Dermatology - Board Certified Dermatologist Office serving Auburn Hills, Lake Orion, Rochester Hills, Troy MI, and all of Southeast Michigan