Many of our patients are well aware of the wonderful staff members that we have at Apollo Dermatology.
The staff at our dermatology office always goes the extra mile to consistently provide the very best care to our patients.
I'm incredibly lucky to work with such a phenomenal and compassionate group of individuals every single day.
During our interview process, we prioritize two important qualities: 1) Kindness, 2) Willingness to learn and improve.
Using these as our primary criteria, we have been able to assemble a truly wonderful team. Behind the scenes, our staff members work incredibly hard to keep up with all the dermatology specific knowledge to help optimize each patient's visit.
With the advent of new procedures and medications, an up-to-date and energetic team is an absolute necessity in today's medical environment. Here's to many more years of working with our team of rockstars!
We hope to see you soon at Apollo Dermatology!
Call us at 248-436-4888 to make an appointment with Dr. Dupati today.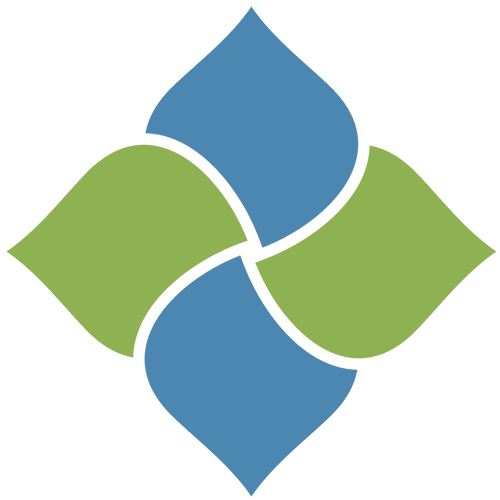 Apollo Dermatology - Board Certified Dermatologist Office serving Auburn Hills, Lake Orion, Rochester Hills, Troy MI, and all of Southeast Michigan
OFFICE HOURS
Monday:
9 AM - 4:30 PM
Tuesday:
9 AM - 4:30 PM
Wednesday:
9 AM - 4:30 PM
Thursday:
9 AM - 4:30 PM
Friday, Saturday & Sunday:
Closed
ADDRESS:
Apollo Dermatology, Board Certifified Dermatologist in Rochester Hills
555 Barclay Circle
Suite 170
Rochester Hills, Michigan
48307
Apollo Dermatology - Board Certified Dermatologist Office serving Auburn Hills, Lake Orion, Rochester Hills, Troy MI, and all of Southeast Michigan