Can my existing dermatology appointment be moved up?
Our staff will always do their best to accommodate your appointment needs when possible.
Since opening our office 2 years ago, we have been blessed with the patronage of our patients and through word of mouth and our patient appointments have swelled.
Our goal is to provide the best care possible to each and everyone of our patients. As our patient numbers continue to rise, we get booked out further. All attempts are made to squeeze patients with immediate needs in as soon as possible.
As my staff already knows, I am ever ready to add on patients at the end of morning or afternoon clinics. If you have an appointment scheduled with us further out than you would like, call us on the days that you have free time to see if there has been a cancellation or re-schedule so that we can fit you in.
We will be sure to accommodate everyone as much as possible and we strive to provide excellent AND expedient care. Thank you for choosing us as your go-to dermatology office!
We hope to see you soon at Apollo Dermatology!
Call us at 248-436-4888 to make an appointment with Dr. Dupati today.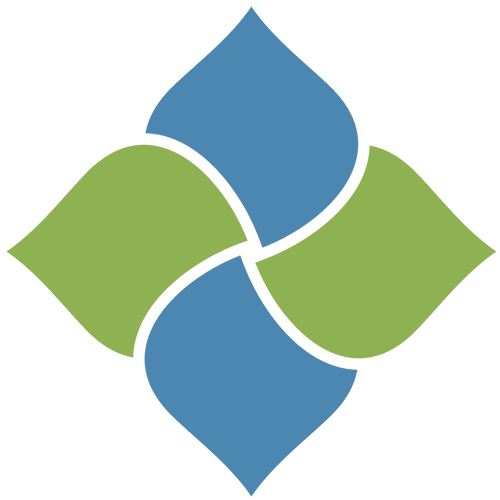 Apollo Dermatology - Board Certified Dermatologist Office serving Auburn Hills, Lake Orion, Rochester Hills, Troy MI, and all of Southeast Michigan
OFFICE HOURS
Monday:
9 AM - 4:30 PM
Tuesday:
9 AM - 4:30 PM
Wednesday:
9 AM - 4:30 PM
Thursday:
9 AM - 4:30 PM
Friday, Saturday & Sunday:
Closed
ADDRESS:
Apollo Dermatology, Board Certifified Dermatologist in Rochester Hills
555 Barclay Circle
Suite 170
Rochester Hills, Michigan
48307
Apollo Dermatology - Board Certified Dermatologist Office serving Auburn Hills, Lake Orion, Rochester Hills, Troy MI, and all of Southeast Michigan