How do I know if a mole needs to be checked out?
Self skin surveillance should be a very important part of everyone's monthly routine but what exactly should you be looking out for when examining my moles?
It's fairly normal to develop new moles until the age of 40, but there are certainly features that serve as red flags:
Change in size of a mole
Change in color or multiple colors within a mole
Unclear borders
Pain, itching, or bleeding
Any of those symptoms should prompt a visit to your board-certified dermatologist. These symptoms may not always mean that your mole is cancerous, but they indicate that it should be evaluated.
Skin cancers that are caught at an early stage can be taken care of very easily. I recommend that patients with a family or personal history of skin cancer examine their skin weekly. A family member can help to evaluate areas that are challenging to see such as the back. Some patients even take photographs of evolving moles to keep track. More than anything, being vigilant about your skin health is important.
Schedule a skin exam for you and your family members with Dr. Dupati at Apollo Dermatology!
We look forward to taking care of you at Apollo Dermatology!
Call us at 248-436-4888 or make an appointment with Dr. Dupati today.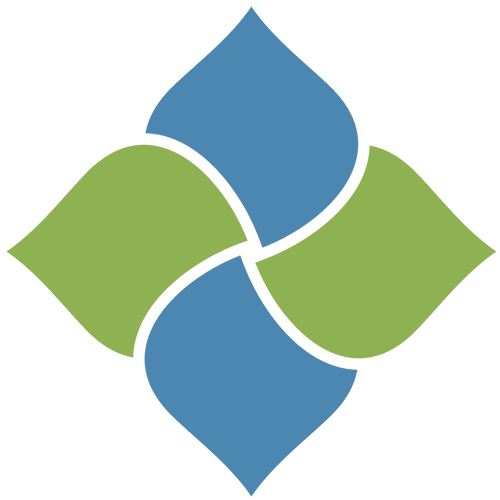 Apollo Dermatology - Board Certified Dermatologist Office serving Auburn Hills, Lake Orion, Rochester Hills, Troy MI, and all of Southeast Michigan
OFFICE HOURS
Monday:
9 AM - 4:30 PM
Tuesday:
9 AM - 4:30 PM
Wednesday:
9 AM - 4:30 PM
Thursday:
9 AM - 4:30 PM
Friday, Saturday & Sunday:
Closed
ADDRESS:
Apollo Dermatology, Board Certifified Dermatologist in Rochester Hills
555 Barclay Circle
Suite 170
Rochester Hills, Michigan
48307
Apollo Dermatology - Board Certified Dermatologist Office serving Auburn Hills, Lake Orion, Rochester Hills, Troy MI, and all of Southeast Michigan