"I have a high deductible with my insurance. Why isn't any practice able to tell me how much my visit will cost?"
One of the most frustrating parts of having a high deductible insurance plan is the lack of clarity on how much a medical office visit will cost. The reason is because insurance companies are as opaque with physician offices as they are with patients themselves.
In dermatology specifically, the insurance fee schedules listing the contracted prices for each medical service and procedure is most often not provided to medical offices or their affiliated billers. As such, medical offices have to literally guess how much it may cost for a patient. Additionally, until the patient is examined and diagnosed, it may not be clear what procedures will be needed.
The best way to get around this process is to familiarize yourself with the specifics of your insurance plan so that you are not caught off guard. Each insurance plan has its own specific quirks. Some may not pay for office visits until the deductible is met, but have no problem paying for prescription medications. Other insurances may not pay for visits, labs, or prescriptions until the deductible amount is met in each category.
Although the best option would be to select a non high deductible insurance plan, we realize that this may not be possible under some employer sponsored plans.
If you have a Health Savings Account or a Flexible Savings Account, be sure to use that at medical offices.
In some situations, if the procedure is known beforehand, we can provide the specific diagnosis codes and CPT procedure codes to you so that you can directly contact your insurance company to find out an estimated cost.
Always remember that prices are set by your insurance company and not by your physician's office. While insurances can be confusing, it is incredibly important to select and understand the right insurance plan for you and your family.
The staff at Apollo Dermatology will work diligently to guide you through the insurance process to ensure that you get the most out of your plan for the services we provide.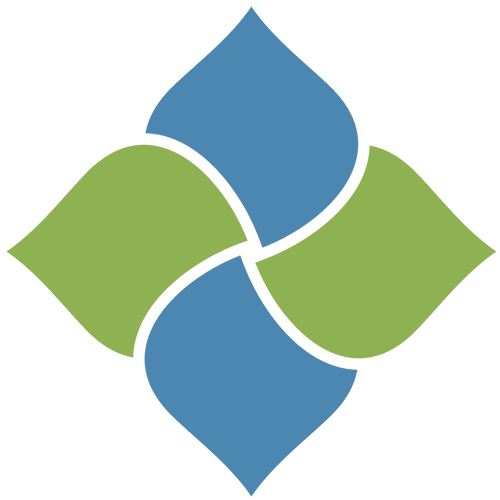 Apollo Dermatology - Board Certified Dermatologist Office serving Auburn Hills, Lake Orion, Rochester Hills, Troy MI, and all of Southeast Michigan
OFFICE HOURS
Monday:
9 AM - 4:30 PM
Tuesday:
9 AM - 4:30 PM
Wednesday:
9 AM - 4:30 PM
Thursday:
9 AM - 4:30 PM
Friday, Saturday & Sunday:
Closed
ADDRESS:
Apollo Dermatology, Board Certifified Dermatologist in Rochester Hills
555 Barclay Circle
Suite 170
Rochester Hills, Michigan
48307
Apollo Dermatology - Board Certified Dermatologist Office serving Auburn Hills, Lake Orion, Rochester Hills, Troy MI, and all of Southeast Michigan