Each week I see several patients who are fixated on a tiny spot or blemish that they noticed while looking into their vanity magnifying mirrors.
Oftentimes, I can only see these spots with my dermatoscope, but almost never with the naked eye. While this can be incredibly useful to find early stage skin cancers like basal cell skin cancers, more often than not, it just makes people feel insecure about their skin.
The reality is that no one's skin is perfect. And I mean no one. Not even Brad Pitt or Jennifer Aniston. We live in an era when Photoshop is liberally used in advertising, social media, and movies. What we see on those mediums is not an accurate representation of normal and healthy skin.
We should aspire for healthy skin, which can be achieved with good moisturizing, retinols, and high SPF sunscreen. Treatments such as microneedling, HydraFacial, and Botox can further enhance our natural features. Perfection, on the other hand, is not based in reality. Let's learn to embrace the beauty of our imperfections.
We look forward to taking care of you at Apollo Dermatology! Call us at 248-436-4888 or make an appointment with Dr. Dupati today.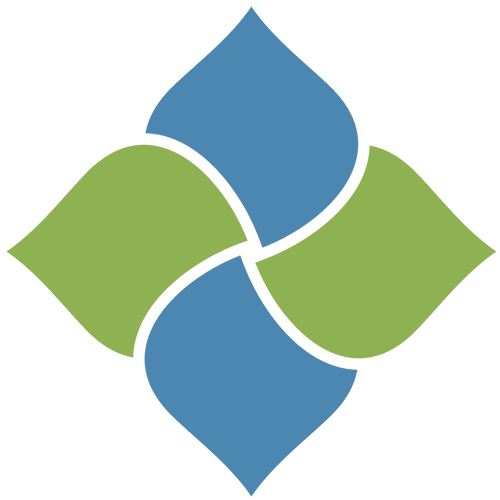 Apollo Dermatology - Board Certified Dermatologist Office serving Auburn Hills, Lake Orion, Rochester Hills, Troy MI, and all of Southeast Michigan
OFFICE HOURS
Monday:
9 AM - 4:30 PM
Tuesday:
9 AM - 4:30 PM
Wednesday:
9 AM - 4:30 PM
Thursday:
9 AM - 4:30 PM
Friday, Saturday & Sunday:
Closed
ADDRESS:
Apollo Dermatology, Board Certifified Dermatologist in Rochester Hills
555 Barclay Circle
Suite 170
Rochester Hills, Michigan
48307
Apollo Dermatology - Board Certified Dermatologist Office serving Auburn Hills, Lake Orion, Rochester Hills, Troy MI, and all of Southeast Michigan