Dr. Dupati Attended the AAD Annual Meeting in Boston
This past weekend, Dr. Dupati had the privilege of going to the 2022 American Academy of Dermatology Annual Meeting in Boston!
He connected with key leaders in the field and learned cutting edge medical, surgical, and cosmetic dermatological treatments. He attended SIXTEEN lectures in a 48 hour period, but also had the chance to connect with hundreds of fellow dermatologists.
As an Alumnus of the University of Michigan's Department of Dermatology, a premier dermatology residency program, he had the opportunity to meet and discuss the future of dermatology with leaders in the field.
Be sure to select a Board-Certified Dermatologist who is constantly working to learn the newest information and procedures in dermatology. You deserve cutting edge medical care.
We look forward to taking care of you at Apollo Dermatology! Call us at 248-436-4888 or make an appointment with Dr. Dupati today.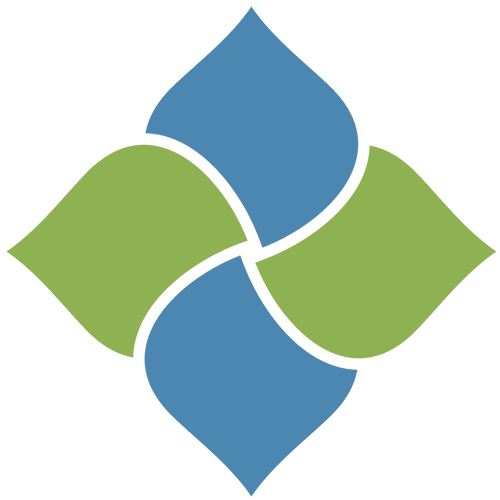 Apollo Dermatology - Board Certified Dermatologist Office serving Auburn Hills, Lake Orion, Rochester Hills, Troy MI, and all of Southeast Michigan
OFFICE HOURS
Monday:
9 AM - 4:30 PM
Tuesday:
9 AM - 4:30 PM
Wednesday:
9 AM - 4:30 PM
Thursday:
9 AM - 4:30 PM
Friday, Saturday & Sunday:
Closed
ADDRESS:
Apollo Dermatology, Board Certifified Dermatologist in Rochester Hills
555 Barclay Circle
Suite 170
Rochester Hills, Michigan
48307
Apollo Dermatology - Board Certified Dermatologist Office serving Auburn Hills, Lake Orion, Rochester Hills, Troy MI, and all of Southeast Michigan