The Importance of Availability
Many of our patients have noticed that even though we are only open for clinical visits 3 days a week, we are easy to get hold of via text, phone calls, or e-mail the entire business week (and usually on weekends via e-mail as well!).
As a patient myself, I find it extremely frustrating if I am unable to reach my physician's office staff for a variety of concerns. Because of these experiences, I resolved to be as accessible as reasonably possible for my own patients.
The staff at Apollo Dermatology are especially responsive and ever willing to answer questions and coordinate care as needed.
As one patient who is moving out of the country said, "You guys are incredible! You were able to get all the forms I need on time so that my move is less stressful. Thank you for all that you do!"
My staff is incredible indeed. They are the backbone of what makes our practice successful and our patients taken care of. Come meet our wonderful staff at Apollo Dermatology!
Make an appointment with Dr. Dupati today.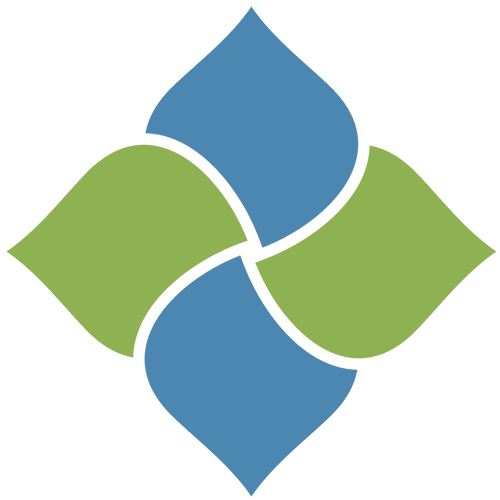 Apollo Dermatology - Board Certified Dermatologist Office serving Auburn Hills, Lake Orion, Rochester Hills, Troy MI, and all of Southeast Michigan
OFFICE HOURS
Monday:
9 AM - 4:30 PM
Tuesday:
9 AM - 4:30 PM
Wednesday:
9 AM - 4:30 PM
Thursday:
9 AM - 4:30 PM
Friday, Saturday & Sunday:
Closed
ADDRESS:
Apollo Dermatology, Board Certifified Dermatologist in Rochester Hills
555 Barclay Circle
Suite 170
Rochester Hills, Michigan
48307
Apollo Dermatology - Board Certified Dermatologist Office serving Auburn Hills, Lake Orion, Rochester Hills, Troy MI, and all of Southeast Michigan