Are The Online Dermatology Products You See For Real?
Be aware that many dermatology products advertised online are not based on Evidence Based Medicine and are often scams.
I'm frequently asked questions about the newest and coolest skin care regimen, device, or product that has taken TikTok, Instagram, or Facebook by storm… at least a few times a day.
Being the curious physician that I am, I research said product or device extensively before forming an opinion on it. I especially like to look for peer-reviewed scientific journal articles that can shed light on the topic and also reach out to fellow board-certified dermatologists for their input.
I have often been discouraged to find out that many of the "miracle" treatments peddled on social media are fake, with the intention of cheating potential customers.
We now live in a world with innumerable bits of information, so it becomes even more critical to determine which pieces of information are accurate. When it comes to your skin care needs, be sure to ask your board-certified dermatologist.
At Apollo Dermatology, you will ONLY be evaluated and treated by a board-certified dermatologist and treated with evidence based medical practices.
Make an appointment with Dr. Dupati today.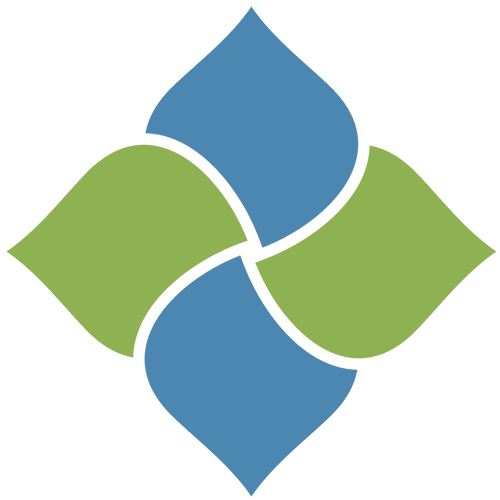 Apollo Dermatology - Board Certified Dermatologist Office serving Auburn Hills, Lake Orion, Rochester Hills, Troy MI, and all of Southeast Michigan
OFFICE HOURS
Monday:
9 AM - 4:30 PM
Tuesday:
9 AM - 4:30 PM
Wednesday:
9 AM - 4:30 PM
Thursday:
9 AM - 4:30 PM
Friday, Saturday & Sunday:
Closed
ADDRESS:
Apollo Dermatology, Board Certifified Dermatologist in Rochester Hills
555 Barclay Circle
Suite 170
Rochester Hills, Michigan
48307
Apollo Dermatology - Board Certified Dermatologist Office serving Auburn Hills, Lake Orion, Rochester Hills, Troy MI, and all of Southeast Michigan