What is Mohs Surgery?
Mohs surgery is an outpatient procedure that can be performed in a clinic under local anesthesia.
The procedure is named after Dr. Frederick Mohs who developed it in the 1950s. It works by removing minimal layers of affected skin until skin cancer cells are completely removed.
Although it can be used in some melanomas, it is overwhelmingly used to treat Basal Cell and Squamous Cell skin cancers. Pathology results are immediate, and the patient goes home the same day knowing that the cancer is completely removed.
Sometimes, coordination with an ENT or Plastic Surgeon may be needed to close the skin, especially on delicate areas on the face. Mohs surgery is especially great because it is a tissue sparing procedure. This means that as little normal skin tissue is removed as possible while at the same time taking out all of the cancer cells.
Mohs Surgery is most often done on special sites of the body (Face, scalp, hands, feet, genitalia) as well as for large and aggressive skin cancers. Importantly, it has an extremely high cure rate for recurrent skin cancers or those skin cancers that have a high risk for recurrence.
At Apollo Dermatology, you will ONLY be evaluated and treated by a board-certified dermatologist.
Make an appointment with Dr. Dupati today.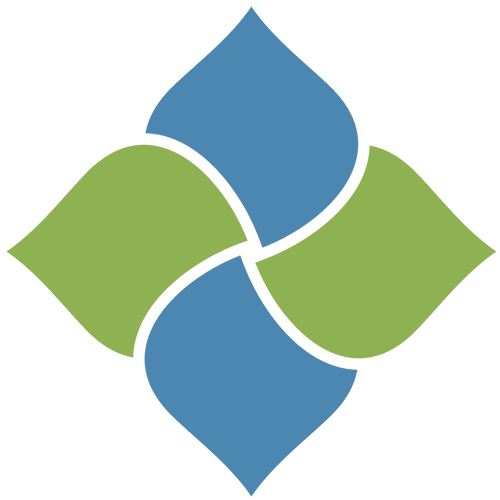 Apollo Dermatology - Board Certified Dermatologist Office serving Auburn Hills, Lake Orion, Rochester Hills, Troy MI, and all of Southeast Michigan
OFFICE HOURS
Monday:
9 AM - 4:30 PM
Tuesday:
9 AM - 4:30 PM
Wednesday:
9 AM - 4:30 PM
Thursday:
9 AM - 4:30 PM
Friday, Saturday & Sunday:
Closed
ADDRESS:
Apollo Dermatology, Board Certifified Dermatologist in Rochester Hills
555 Barclay Circle
Suite 170
Rochester Hills, Michigan
48307
Apollo Dermatology - Board Certified Dermatologist Office serving Auburn Hills, Lake Orion, Rochester Hills, Troy MI, and all of Southeast Michigan