STDs are commonly contracted through intimate contact with an infected person.
However, one can also contract an STD during pregnancy, childbirth, needles, or blood transfusions. More than half of the population will have some type of STD at some point in their lives. They are so common because a person can be infected for a period of time before any symptoms are noticed.
The most commonly diagnosed and treated STDs in a dermatology clinic include: Herpes Simplex, Molluscum Contagiosum, and Genital Warts. However, skin manifestations of syphilis and HIV can also be diagnosed if present. If you have any concerns that you may have an STD, visit us at Apollo Dermatology right away.
At Apollo Dermatology, you will ONLY be evaluated and treated by a board-certified dermatologist.
Make an appointment with Dr. Dupati today.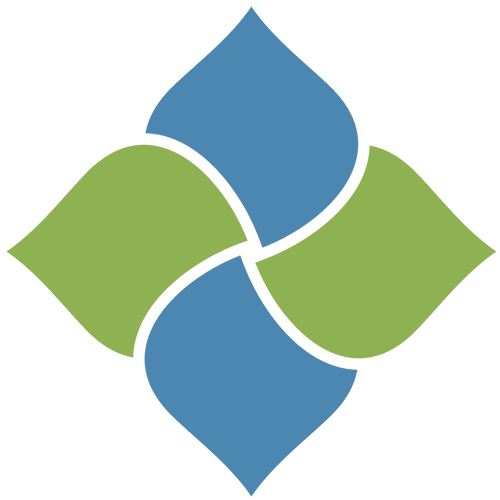 Apollo Dermatology - Board Certified Dermatologist Office serving Auburn Hills, Lake Orion, Rochester Hills, Troy MI, and all of Southeast Michigan
OFFICE HOURS
Monday:
9 AM - 4:30 PM
Tuesday:
9 AM - 4:30 PM
Wednesday:
9 AM - 4:30 PM
Thursday:
9 AM - 4:30 PM
Friday, Saturday & Sunday:
Closed
ADDRESS:
Apollo Dermatology, Board Certifified Dermatologist in Rochester Hills
555 Barclay Circle
Suite 170
Rochester Hills, Michigan
48307
Apollo Dermatology - Board Certified Dermatologist Office serving Auburn Hills, Lake Orion, Rochester Hills, Troy MI, and all of Southeast Michigan