Physician Dr. Dupati is a Board Certified in Dermatology
My family members and friends have had innumerable experiences where they go to a medical office to see a physician, but then are only seen by a non physician provider.
Understandably irate, when they ask to see the physician, they are told that the physician is "too busy" or that they should have "confirmed" that they would indeed be seeing the physician prior to the visit. As a patient, you absolutely have the right to demand to see a physician.
If you are not an advocate for your own health, then who will be? Not to mention, you pay a lot of money for insurance coverage and deductibles.
You and your family members deserve to see a board-certified physician in whichever field that you are seeking care in.
At Apollo Dermatology, you will ONLY be evaluated and treated by a board-certified dermatologist.
Make an appointment with Dr. Dupati today, knowing that you are in the right hands.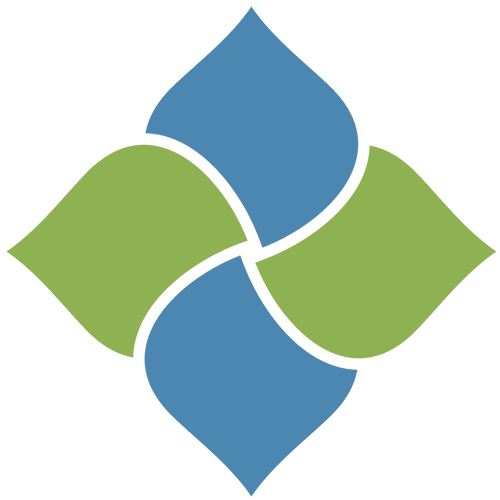 Apollo Dermatology - Board Certified Dermatologist Office serving Auburn Hills, Lake Orion, Rochester Hills, Troy MI, and all of Southeast Michigan
OFFICE HOURS
Monday:
9 AM - 4:30 PM
Tuesday:
9 AM - 4:30 PM
Wednesday:
9 AM - 4:30 PM
Thursday:
9 AM - 4:30 PM
Friday, Saturday & Sunday:
Closed
ADDRESS:
Apollo Dermatology, Board Certifified Dermatologist in Rochester Hills
555 Barclay Circle
Suite 170
Rochester Hills, Michigan
48307
Apollo Dermatology - Board Certified Dermatologist Office serving Auburn Hills, Lake Orion, Rochester Hills, Troy MI, and all of Southeast Michigan