Over the Counter Skin Care Products
Not a clinic day goes by where I don't see a patient who has come to me for treatment after spending hundreds to thousands of dollars on over the counter product for their skin needs.
They often bring a bag filled with these products to show me which products seemed to help a little, and those products that did not help one bit. Oftentimes, the issue at hand is an incorrect self-diagnosis. And even more commonly, the treatment is an inexpensive prescription topical that takes care of the patient's skin problem within days. During return visits, patients express that they wish they saw me first before buying any over the counter products.
In a world where we are barraged by Google Ads, Facebook ads, Instagram influencers, and a very well funded cosmetic industry, it can become overwhelming to choose the right products for you.
Make a consultation with Dr. Dupati today to determine which products are the best ones for you! 248-436-4888.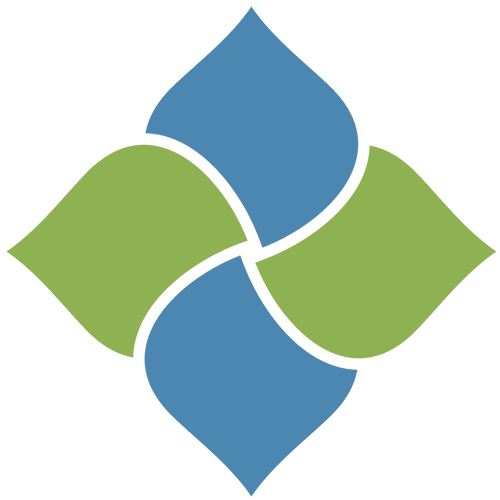 Apollo Dermatology - Board Certified Dermatologist Office serving Auburn Hills, Lake Orion, Rochester Hills, Troy MI, and all of Southeast Michigan
OFFICE HOURS
Monday:
9 AM - 4:30 PM
Tuesday:
9 AM - 4:30 PM
Wednesday:
9 AM - 4:30 PM
Thursday:
9 AM - 4:30 PM
Friday, Saturday & Sunday:
Closed
ADDRESS:
Apollo Dermatology, Board Certifified Dermatologist in Rochester Hills
555 Barclay Circle
Suite 170
Rochester Hills, Michigan
48307
Apollo Dermatology - Board Certified Dermatologist Office serving Auburn Hills, Lake Orion, Rochester Hills, Troy MI, and all of Southeast Michigan