Moles, also known as melanocytic nevi, are found on all people.
So what exactly are moles?
Moles are a collection of skin cells known as melanocytes that form together in clumps. These cells then create pigment that gives color to moles. Some people have a few scattered moles, while others have hundreds!
Even without a family history of melanoma, the American Academy of Dermatology recommends having your moles checked once a year. People with a personal or family history of melanoma may need two skin exams a year.
New moles commonly show up within the first 30-40 years of life. While moles tend to change naturally over time, significant changes (color, shape, irregular border, size, pain, itching, bleeding) is cause for an immediate evaluation to make sure you don't have a melanoma. Melanoma is a serious form of mole cancer. The incidence of melanoma is increasing every year. Luckily, early treatment of melanoma is straightforward and results in a cure.
At Apollo Dermatology, we have the expertise to evaluate all of your skin carefully. We screen for changes in size, changes in shape, changes in color, pain, itching, and bleeding, specifically looking for melanomas and dysplastic nevi.
Make your appointment with Dr. Dupati for a skin exam today! 248-436-4888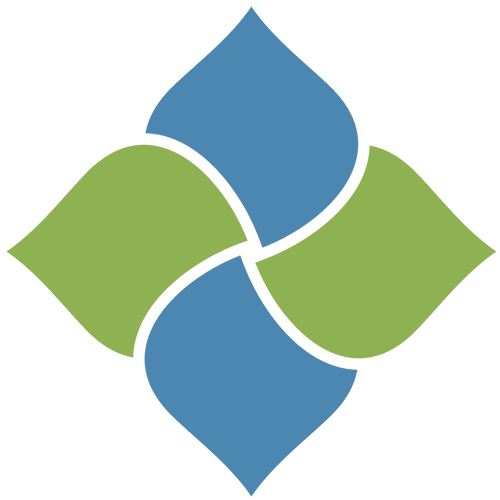 Apollo Dermatology - Board Certified Dermatologist Office serving Auburn Hills, Lake Orion, Rochester Hills, Troy MI, and all of Southeast Michigan
OFFICE HOURS
Monday:
9 AM - 4:30 PM
Tuesday:
9 AM - 4:30 PM
Wednesday:
9 AM - 4:30 PM
Thursday:
9 AM - 4:30 PM
Friday, Saturday & Sunday:
Closed
ADDRESS:
Apollo Dermatology, Board Certifified Dermatologist in Rochester Hills
555 Barclay Circle
Suite 170
Rochester Hills, Michigan
48307
Apollo Dermatology - Board Certified Dermatologist Office serving Auburn Hills, Lake Orion, Rochester Hills, Troy MI, and all of Southeast Michigan