Alopecia is the medical word for hair loss.
Even though hair loss generally isn't a sign of bad health, it can sometimes be caused by an underlying medical condition. Alopecia is a very understandable source of stress and agony. It happens in both men and women (as well as children) for a variety of genetic, medical, and environmental reasons.
There are numerous causes for hair loss: genetics, skin diseases of the scalp, autoimmune conditions, infections, nutritional deficiencies, or a combination of several causes. A thorough evaluation by Dr. Dupati will be necessary to determine the potential cause for your specific situation. A physical examination, review of your medical background, discussion of family history of hair loss, laboratory testing, and even a skin biopsy may be necessary in some situations. The cause must be determined before an effective treatment plan can be developed personally for you.
At Apollo Dermatology, we will make sure to treat you with the most up-to-date medical treatments for hair loss. These may include a combination of topical medications, steroid injections, oral medications, nutritional supplements, and Platelet Rich Plasma.
Make an appointment today to see how we can help your hair loss!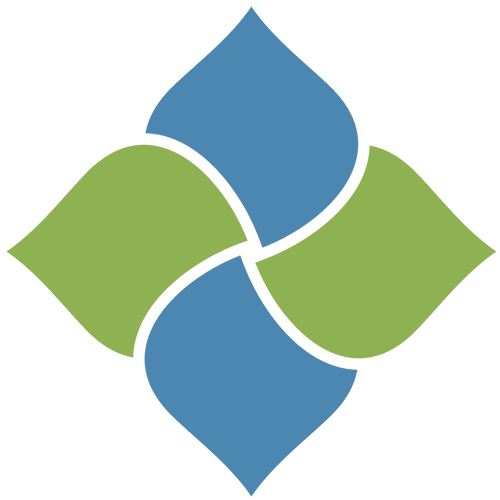 Apollo Dermatology - Board Certified Dermatologist Office serving Auburn Hills, Lake Orion, Rochester Hills, Troy MI, and all of Southeast Michigan
OFFICE HOURS
Monday:
9 AM - 4:30 PM
Tuesday:
9 AM - 4:30 PM
Wednesday:
9 AM - 4:30 PM
Thursday:
9 AM - 4:30 PM
Friday, Saturday & Sunday:
Closed
ADDRESS:
Apollo Dermatology, Board Certifified Dermatologist in Rochester Hills
555 Barclay Circle
Suite 170
Rochester Hills, Michigan
48307
Apollo Dermatology - Board Certified Dermatologist Office serving Auburn Hills, Lake Orion, Rochester Hills, Troy MI, and all of Southeast Michigan