Psoriasis is a primarily genetic, chronic, auto-immune skin disease where affected individuals present with red plaques and silvery scales.
Psoriasis is NOT contagious and is a result of an aberrantly functioning immune system. Psoriasis typically affects the scalp, elbows, knees, genitalia, and buttocks. Psoriasis is best diagnosed and treated by a board-certified dermatologist.
Types:
Plaque Psoriasis is the most common form and is typically found on the scalp, knees, elbows, and lower back. These raised red patches are often covered by a silvery scale.
Guttate Psoriasis is likely to appear all over the body, especially the trunk, limbs, and face, and usually occurs after an illness like strep throat infection.
Pustular Psoriasis is a serious form that is typically found on the palms of the hands and soles of the feet, but rarely can involve the entire body. It typically presents as pus-filled bumps that are itchy or painful.
Inverse Psoriasis forms where skin is in constant contact with skin, such as the armpits, genitals, and the cleft between the buttocks, and typically consists of sore, smooth red patches.
Can it be treated?
Psoriasis is not only physically debilitating, but is also socially and emotionally draining. Come see a board-certified dermatologist to find the right treatment for you.
Topicals: The most common types used are steroid creams and Vitamin D analogs.
Oral Drugs: Typically reserved for more moderate psoriasis cases, the use of oral drugs such as Otezla (apremilast) are an option.
Biologics: In severe cases of psoriasis with psoriatic arthritis, biologic injectable medications may be the right choice. These medications target specific proteins in the immune system without the usual side effects of broad immunosuppressive medications from the past.
Narrowband UVB Phototherapy (Light treatments): Exposing the skin to ultraviolet light, or the sun, can help to improve the symptoms of psoriasis. This type of treatment can be done in our office.
Make an appointment with our board-certified dermatologist, Dr. Dupati, today to get a treatment plan that is designed specifically for you.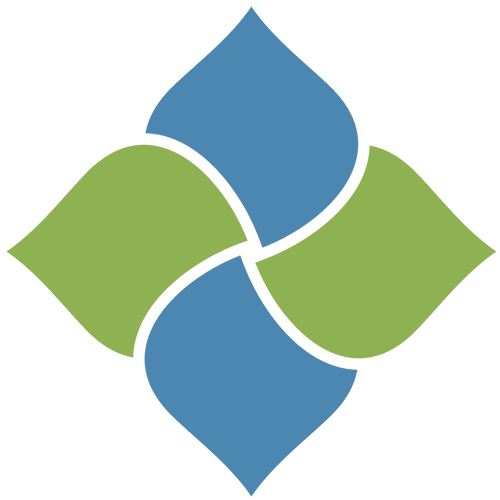 Apollo Dermatology - Board Certified Dermatologist Office serving Auburn Hills, Lake Orion, Rochester Hills, Troy MI, and all of Southeast Michigan
OFFICE HOURS
Monday:
9 AM - 4:30 PM
Tuesday:
9 AM - 4:30 PM
Wednesday:
9 AM - 4:30 PM
Thursday:
9 AM - 4:30 PM
Friday, Saturday & Sunday:
Closed
ADDRESS:
Apollo Dermatology, Board Certifified Dermatologist in Rochester Hills
555 Barclay Circle
Suite 170
Rochester Hills, Michigan
48307
Apollo Dermatology - Board Certified Dermatologist Office serving Auburn Hills, Lake Orion, Rochester Hills, Troy MI, and all of Southeast Michigan