Learn more about Rosacea and the available treatment options
What is Rosacea?  I thought I had Acne!
Rosacea is an incredibly common and often misdiagnosed chronic skin condition that causes facial redness and in some cases the appearance of small acne-like spots. Although it is not life-threatening, a patient's quality of life is often affected.
What types are there? 
Erythematotelangiectatic Rosacea – This type causes facial redness and flushing.
Papulopustular Rosacea – In addition to facial redness, this type of rosacea forms acne-like spots.
Phymatous Rosacea – With this type of rosacea, skin takes on a bumpy texture and thickens.
Ocular Rosacea – This type of rosacea can cause bloodshot eyes with a gritty sandpaper sensation.
Granulomatous Rosacea – A rare type that shows prominent bumps.
How is it treated? 
It's important to remember that rosacea is a chronic condition without a complete cure. However, treatments can be uniquely tailored to improve the symptoms. A custom plan must be developed for each of our patients with this condition. Treatments may include topical creams, laser treatment, oral antibiotics, and even Accutane (isotretinoin).
Make an appointment with our board-certified dermatologist, Dr. Dupati, today to get a treatment plan specifically for you.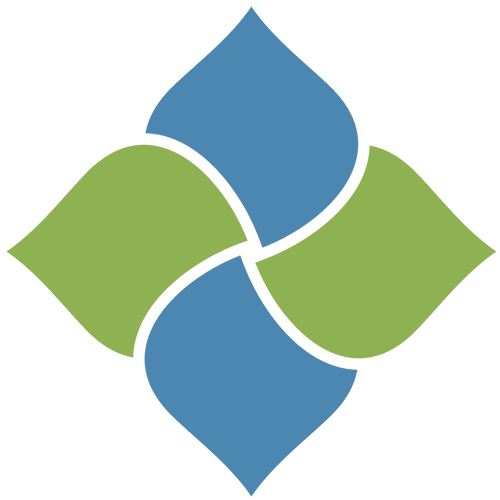 Apollo Dermatology - Board Certified Dermatologist Office serving Auburn Hills, Lake Orion, Rochester Hills, Troy MI, and all of Southeast Michigan
OFFICE HOURS
Monday:
9 AM - 4:30 PM
Tuesday:
9 AM - 4:30 PM
Wednesday:
9 AM - 4:30 PM
Thursday:
9 AM - 4:30 PM
Friday, Saturday & Sunday:
Closed
ADDRESS:
Apollo Dermatology, Board Certifified Dermatologist in Rochester Hills
555 Barclay Circle
Suite 170
Rochester Hills, Michigan
48307
Apollo Dermatology - Board Certified Dermatologist Office serving Auburn Hills, Lake Orion, Rochester Hills, Troy MI, and all of Southeast Michigan