We find that some of our patients do not return for their follow up appointments, especially those with chronic conditions that need additional management.
They are generally very happy to see a big improvement with the treatment given at the first visit and they assume that follow up appointments are a waste of time.
In some situations where there is a finite issue that is taken care of, canceling the follow up appointments  may have no repercussions.
However, for those patients with chronic conditions that can worsen over time again, a follow up helps to establish maintenance treatments and regimens that can help to prevent flares.
Patients with a personal history of skin cancer or a strong history of skin cancer are strongly recommended to come in for full skin exams every 6 to 12 months.  Case in point:
A patient with a newly diagnosed Basal Cell Skin Cancer has a 45% chance of developing another one within 3 years.
A patient with a newly diagnosed Squamous Cell Carcinoma has a 70% chance of developing a new one within 3 years.
When a follow up appointment is recommended, it is for your health and safety.
The staff at Apollo Dermatology will do everything possible to accommodate your personal schedule in order to make your follow up appointment as convenient as possible.
Call us at 248-436-4888 to make an appointment with Dr. Dupati today.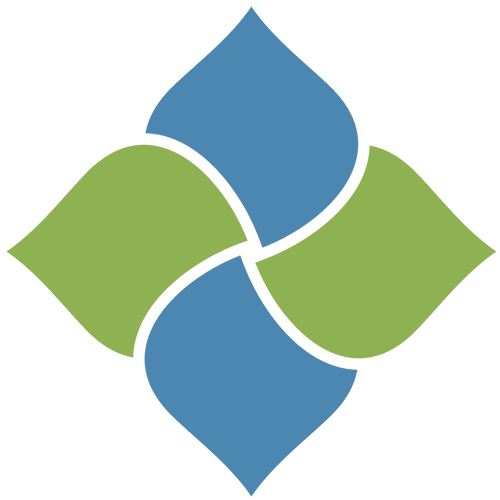 Apollo Dermatology - Board Certified Dermatologist Office serving Auburn Hills, Lake Orion, Rochester Hills, Troy MI, and all of Southeast Michigan
OFFICE HOURS
Monday:
9 AM - 4:30 PM
Tuesday:
9 AM - 4:30 PM
Wednesday:
9 AM - 4:30 PM
Thursday:
9 AM - 4:30 PM
Friday, Saturday & Sunday:
Closed
ADDRESS:
Apollo Dermatology, Board Certifified Dermatologist in Rochester Hills
555 Barclay Circle
Suite 170
Rochester Hills, Michigan
48307
Apollo Dermatology - Board Certified Dermatologist Office serving Auburn Hills, Lake Orion, Rochester Hills, Troy MI, and all of Southeast Michigan