What is a Dermatopathologist?
A dermatopathologist is a doctor who uses microscopes to examine skin samples in order to diagnose diseases.
At Apollo Dermatology, we take skin biopsies (samples) for concerning bumps and rashes. We then send these skin samples specifically to a dermatopathology lab which processes the samples and develops glass slides.
The glass slides are subsequently evaluated and "read" by a board-certified dermatopathologist. Dermatopathologists are pathologists who have fellowship training in skin pathology. They spend the vast majority of their days in a lab reading all things skin. So you can be assured that your skin sample is being read by a true specialist with extensive expertise.
At Apollo Dermatology, we require all of our skin samples to be read by a dermatopathologist so that our patients are likely to get the most accurate diagnosis.
We strive to provide the best for you and your family members and we hope to see you soon at Apollo Dermatology!
Call us at 248-436-4888 to make an appointment with Dr. Dupati today.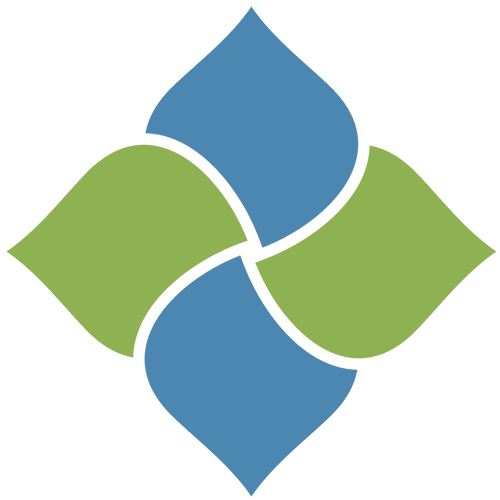 Apollo Dermatology - Board Certified Dermatologist Office serving Auburn Hills, Lake Orion, Rochester Hills, Troy MI, and all of Southeast Michigan
OFFICE HOURS
Monday:
9 AM - 4:30 PM
Tuesday:
9 AM - 4:30 PM
Wednesday:
9 AM - 4:30 PM
Thursday:
9 AM - 4:30 PM
Friday, Saturday & Sunday:
Closed
ADDRESS:
Apollo Dermatology, Board Certifified Dermatologist in Rochester Hills
555 Barclay Circle
Suite 170
Rochester Hills, Michigan
48307
Apollo Dermatology - Board Certified Dermatologist Office serving Auburn Hills, Lake Orion, Rochester Hills, Troy MI, and all of Southeast Michigan